L
aurel has been a licensed Realtor® since 2004 giving her extensive knowledge of the real estate market in and around Lamoille County.
As a native Vermonter, Laurel has a keen understanding of what draws people to the area and how to market the Vermont lifestyle. She isn't afraid to get her hands dirty and has been known to offer staging and pull out a paint brush when needed. Her love of real estate also means she is available to her clients and customers 7 days a week.
When not working Laurel enjoys reading and baking. She has one son and lives in Morrisville with her husband who together built and ran a successful campground for 13 years.
---
Looking for a home with acreage? This property has 79 acres+/-. Owners have decided to sell this unique piece and start their next adventure in life. The land has many possibilities, Currently there is a permitted gravel pit, and s permitted for 4 building lots. The 5 story barn on this parcel has so much character, Walking through it can make you imagine what you could do with it, The beams in the barn are truly original. Walking around this large piece of land there are a a lot of open areas and also wooded areas. Truly a nice parcel.
Looking for a level lot to build your new home? This maybe the one for you, Located a short distance from Stowe and Morristown, This 2.14 acre lot has a drilled well already installed, The location of this lot is in a neighborhood setting, last one available. Mature trees in the back of lot , And a great swimming area just a short walk away.
Looking for a Lot to build your home? And close to all shopping that Johnson has to offer ? This located is perfect for the buyer that would like to walk or bike to all the activities in the village.. Or perhaps jump in your car and drive to Morrisville, or Burlington.. And close to a major ski area, This lot in the back up to the Gihon River . Very Quiet Street and awaiting your ideas.
---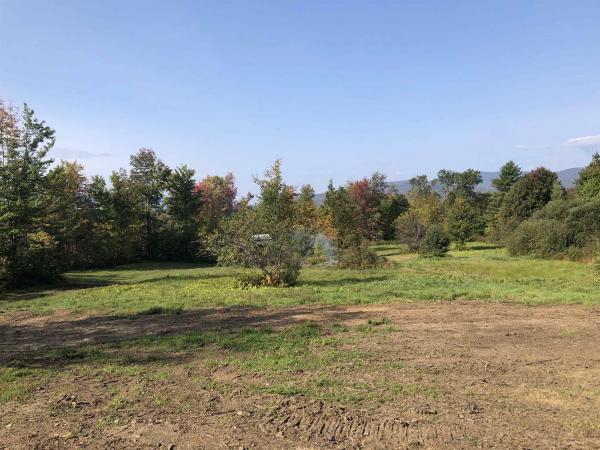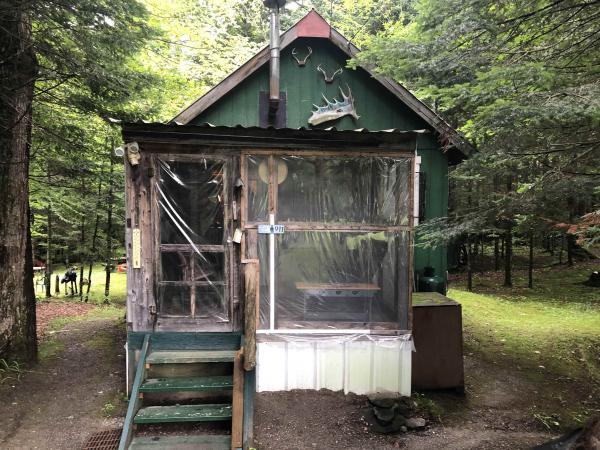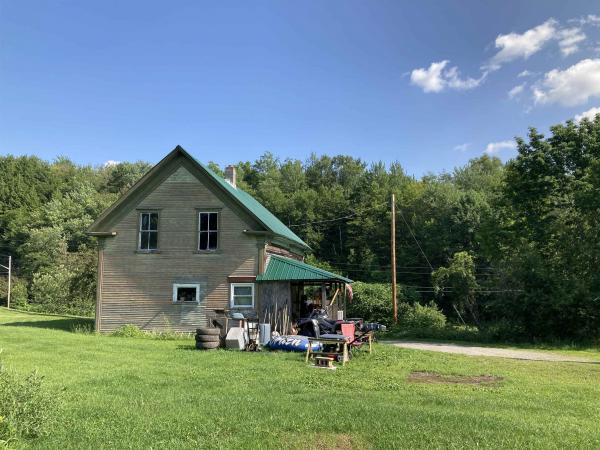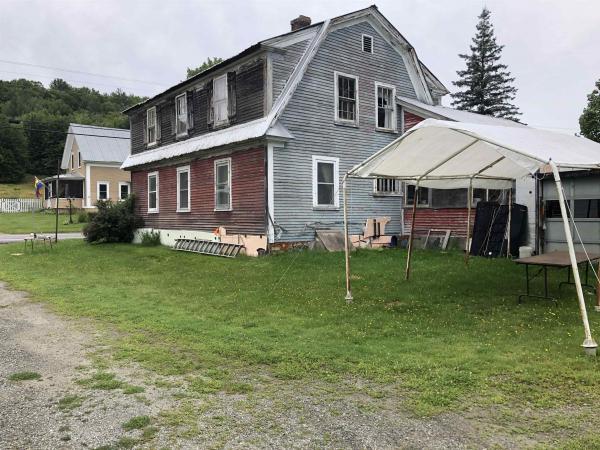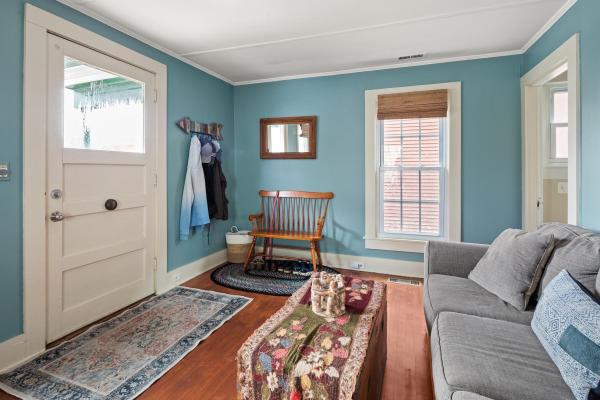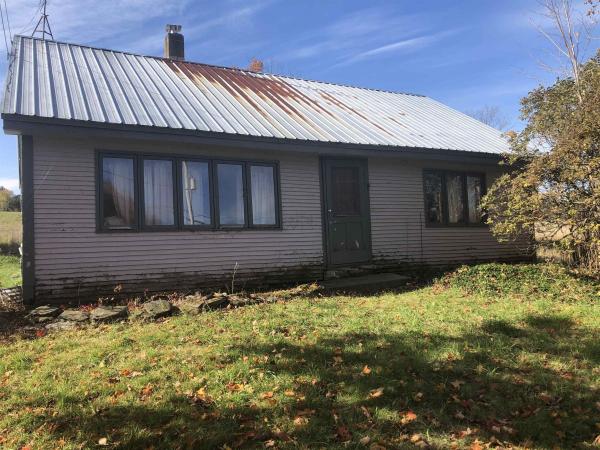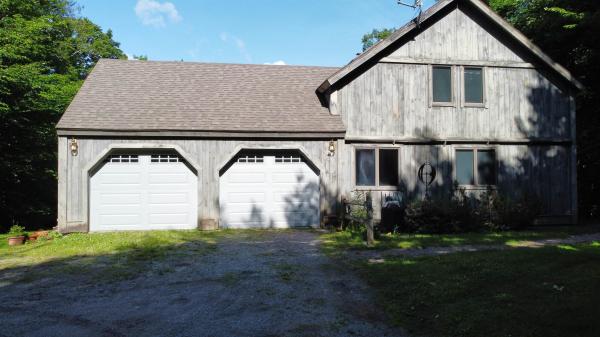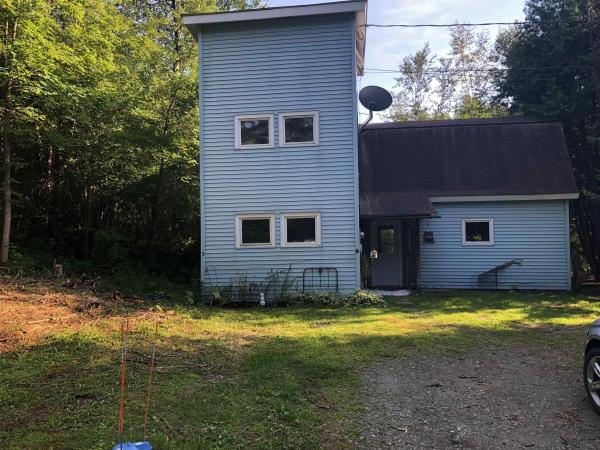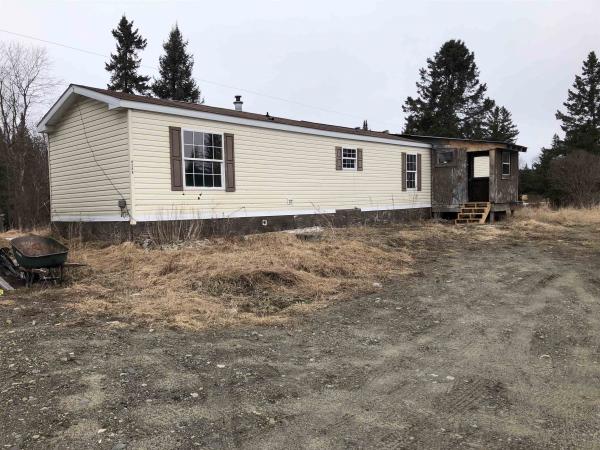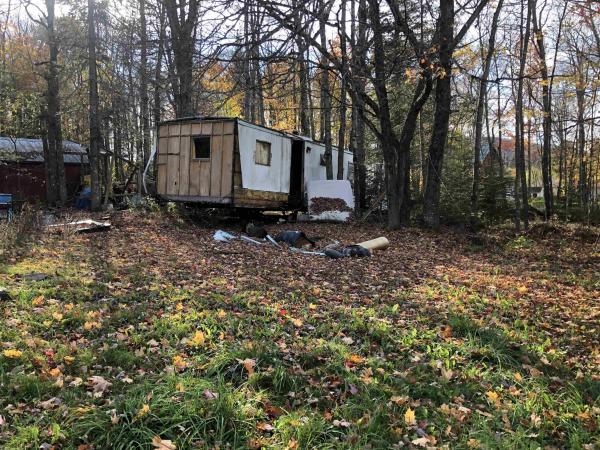 Load More Sold