2
0+ Years of Real Estate Sales Experience
Quality of life, nature, slower pace, fewer people; Nancy Pritchard moved to Vermont with her family from New Jersey for these reasons in 1998 ... and hasn't regretted her decision.
She brought to the Stowe area formidable experience in Real Estate sales. Moving nine times in the eleven years prior to moving to Vermont, she acquired skills from frequently relocating which include sizing up people... "I get their life stories and their residential needs, then creatively match client to house."
The majority of Nancy's transactions have been in single family and second homes in Morrisville and other Lamoille County towns. Almost nothing deters Nancy from showing a property: She has hiked in over an unopened road, paddled in by boat, faced snow, mud and once - a live snake.
"I love people, I love houses, I like to sit quietly by the water," Nancy says.
---
---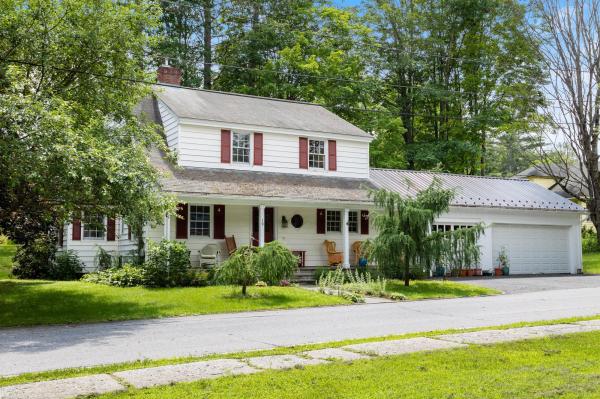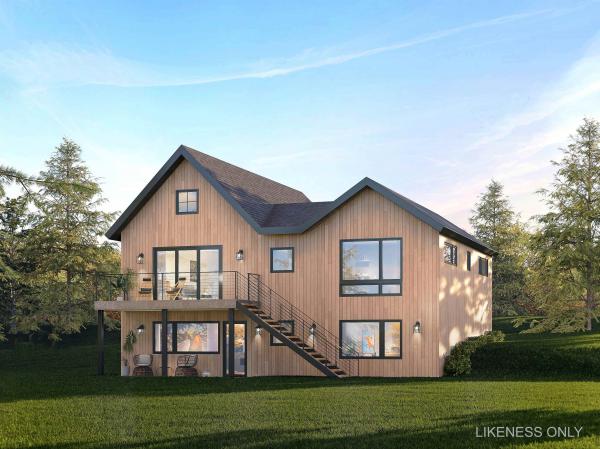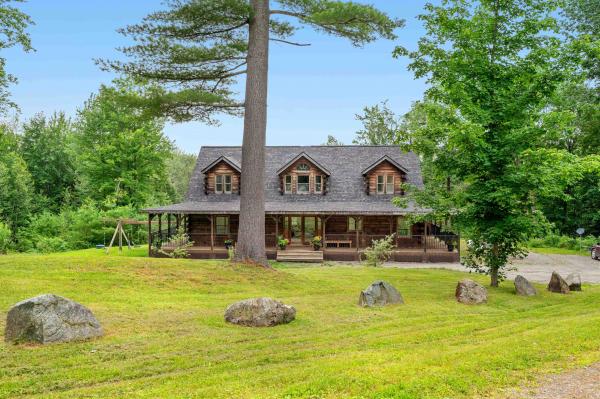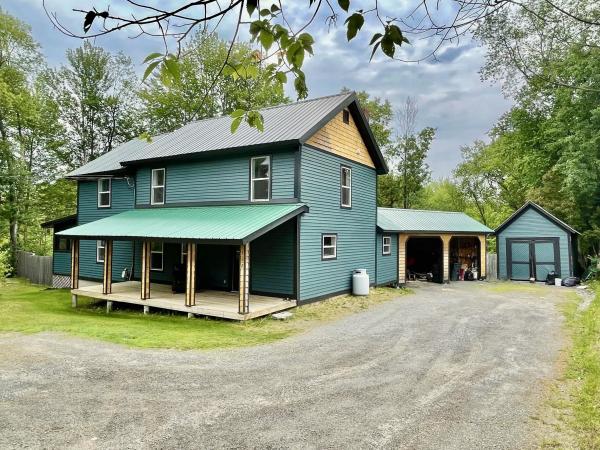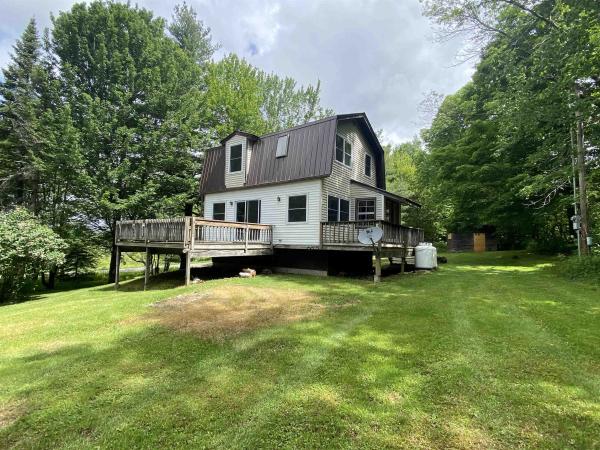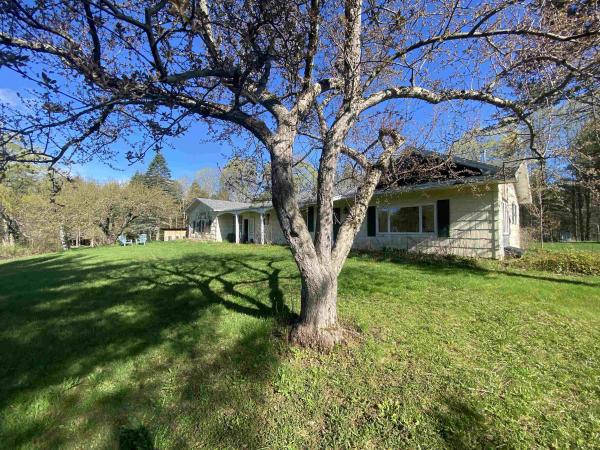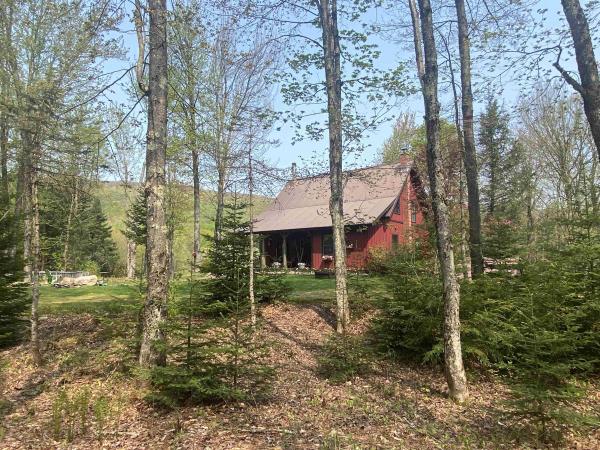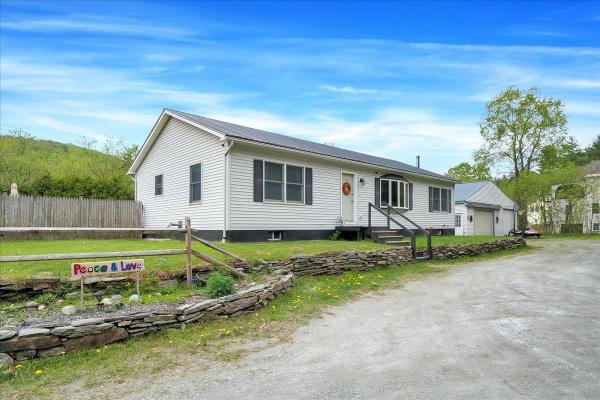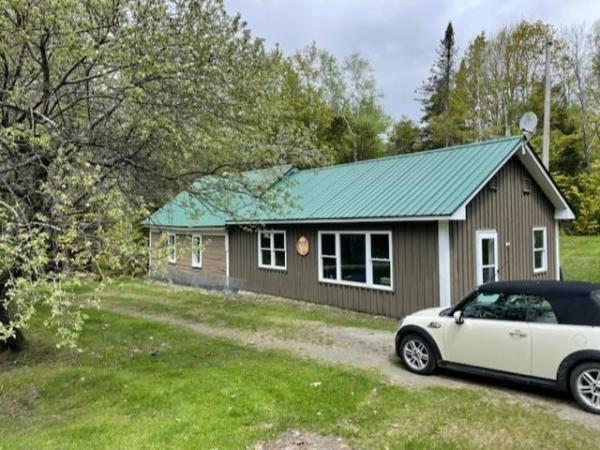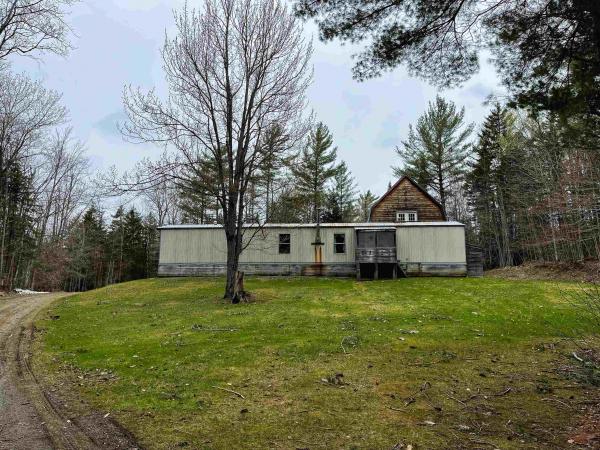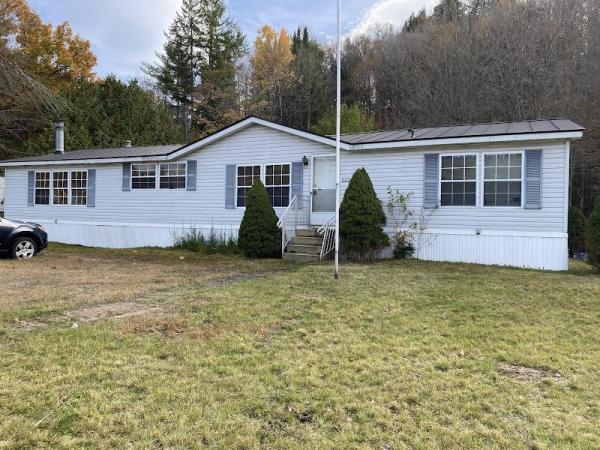 Load More Sold