P
all Spera connected with Stowe in the 1960s - on skis, like many of his clients. "It felt like home," says Spera, who grew up in the Blue Ridge Mountains of Western North Carolina. After school he was drawn back to Stowe. "Vermont was a wonderful frontier," real estate-wise.
Not for long. Spera - who is also keen on architecture and remodeling -- recognized Stowe's potential for second homes as well as relocation properties for families exchanging urban existence for the wholesome, outdoorsy Vermont lifestyle.


Spera purchased the Gale Farm homestead, circa 1832, on the Mountain Road and, in 1969, opened his first office in its farmhouse. Now the company operates from three offices, each with a distinct Vermont style.
Stowe looked different in the early 1970s. Trademark chalets and gingerbread cottages would soon be eclipsed by lodges, saltboxes, updated Vermont farmhouses, condos and, finally, luxurious retreats comparable to the finest in Europe and North America.
Vacationers need services; Spera has also been involved in commercial and residential development, always with an eye to preservation. The Vermont Land Trust and other conservation organizations count on his support.
In fact, Spera's CV lists numerous memberships in state and national associations, including past-president of the Vermont Association of Realtors and Regional Vice-President of the National Association of Realtors.
Success has not deflected what originally drew Spera to Stowe; he skis downhill and cross-country; he golfs, snowshoes,and enjoys an afternoon of fly fishing. He has shown properties by helicopter ("A real James Bond experience," he says) and sold homes to celebrities (no names; Stowe respects their privacy). Current listings include an historic Main Street commercial building; also, a successful graphic arts business with choice real estate and country acreage. Spera has hidden luxury residences on summits overlooking Stowe Village- even a 120-acre family compound with horse barn and its own golf course.
Just about everyone in Stowe knows Pall Spera. After watching his chosen home town grow for many years, he is anxious to share his expertise with you.
---
---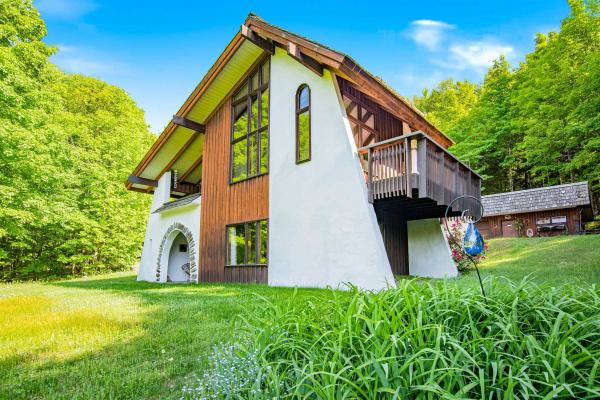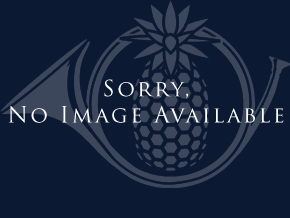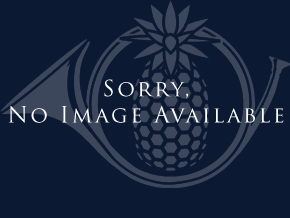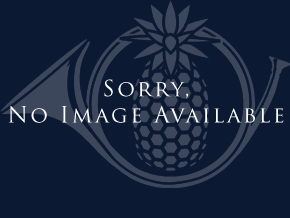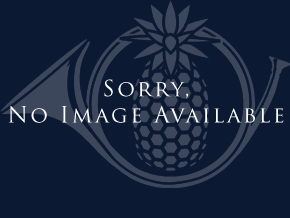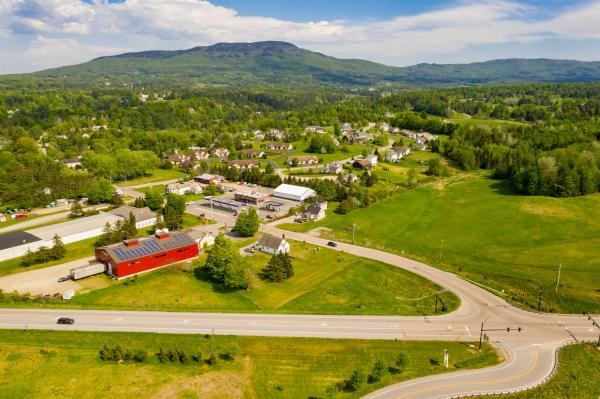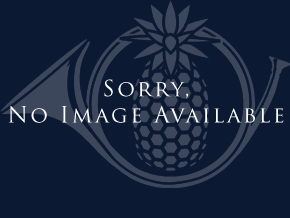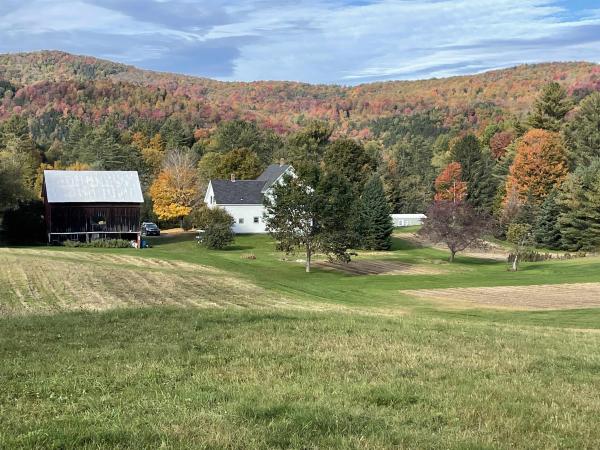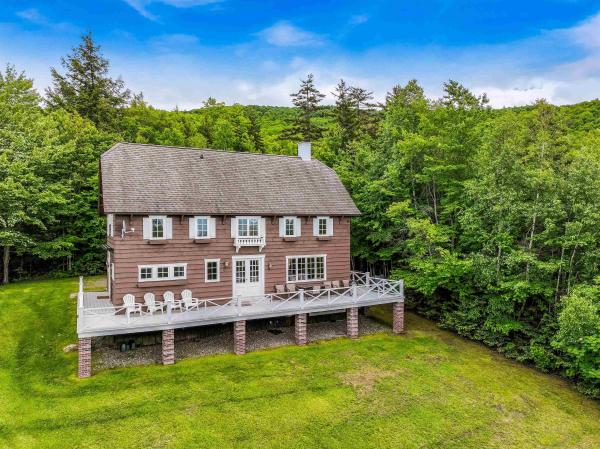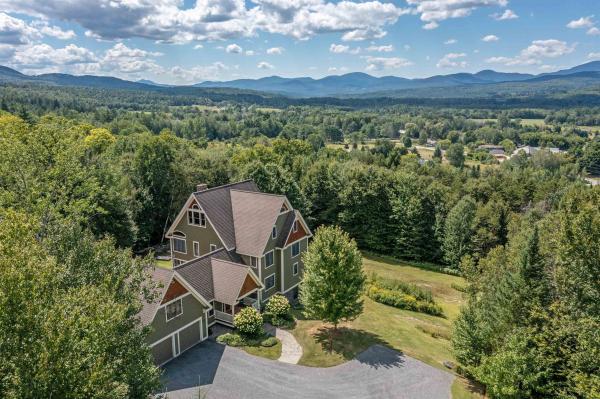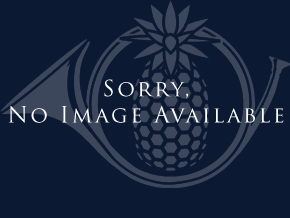 Load More Sold