P
enny Mason- Anderson was raised in Mud City, a rural upland hamlet of Morristown borderingStowe. The youngest of ten children, Penny grew up working alongside her parents and siblings developing a strong work ethic and a deep sense of respect for and love of the land. Though she has lived in other areas of the country, Penny's memories of an outdoor childhood and her appreciation for the unique qualities of Vermont are what keep Penny deeply rooted in the Lamoille Valley.
While working in the tourist industry, Penny graduated Johnson State College with a Bachelors degree in Psychology and an Associate's Degree in Travel and Tourism Management from Champlain College. Later, Penny made a name for herself as the youngest-ever President of the Lamoille Valley Chamber of Commerce. Penny learned to do there what she does best-sell Vermont to those who appreciate it as much as she.
Penny and husband, Brian, welcomed their first child, Sterling, into the world after 8 years of marriage. Later, while Brian traveled to China to bring daughter, Sophia home, Penny and Sterling prepared for her much-anticipated arrival. A few years later, Sister Olivia arrived-also from China, completing the family unit.
After twelve very successful years at the Chamber, Penny joined Pall Spera Company Realtors LLC, in 2007 and was named Rookie of the Year, she served as Secretary, Treasurer, and President Elect of Lamoille Area Board of Realtors and is now the Membership and Affiliates Director.
Penny and family are avid kayakers and brook swimmers in summer. In the winter, they ski and snowshoe Vermont's backwoods, with Jackie, their golden retriever. In spring and fall they hike and bike and volunteer/ support their community in various ways such as at the North Country Animal League, Copley Hospital, Clark's Care Home for Alzheimer's, the Lamoille Area Cancer Network, Morristown Elementary, Middle Level & Peoples Academy High Schools, The Boy and Girl Scouts of America, she is also a dedicated blood donor at Boston Children's Hospital.
---
Come on in and experience this spectacular, super private lot with rustic cabin this site abounds with mountain and water views of Joe's pond and the Island of Joe's pond as well as it's own private pond! Love recreation outdoors? This unique lot abuts the dirt road that leads to the bike/walking path, no need to go onto route 15 to access trail! In winter ski or snowshoe, in summer bike or walk, even bring the horse on over! This 10 +- acre lot of land has a clearing for your home, it offers a spring and white water tank for an RV or tiny house as well as piping for spring water. Perc tests indicate waste water system can be installed. Meander down the path and come to a Rustic country cabin, with a wood stove and gas fridge. An ample mowed lawn for lawn games, a private pond, plenty of parking too! The house site overlooks Joe's pond and Island and offers an amazing visual location for the July 4th fireworks! Private and tranquil, grab your gear and start your new life on this one of a kind piece of Vermont land! ANR map is an estimate of the lot lines only.
---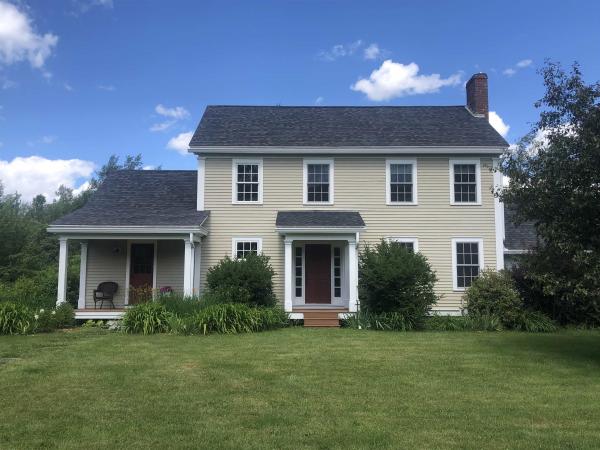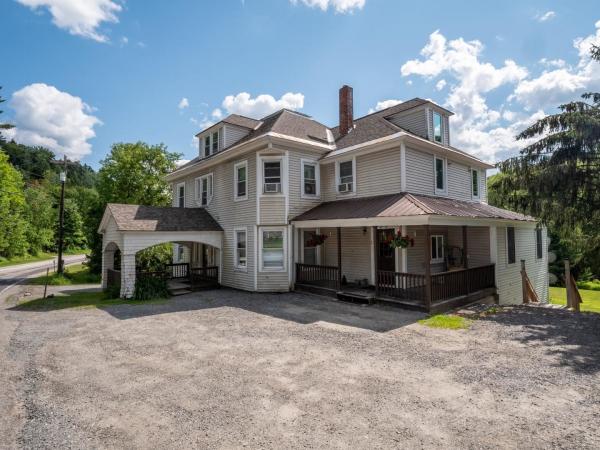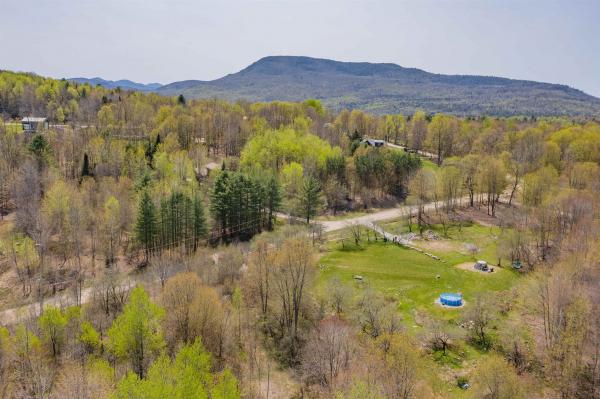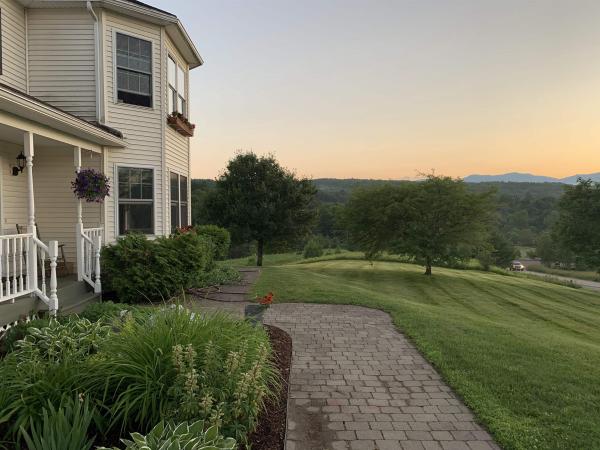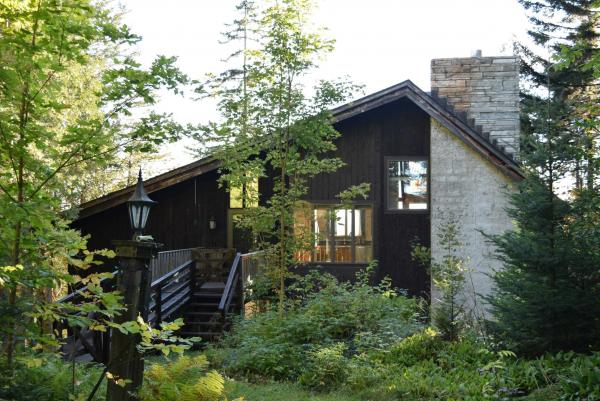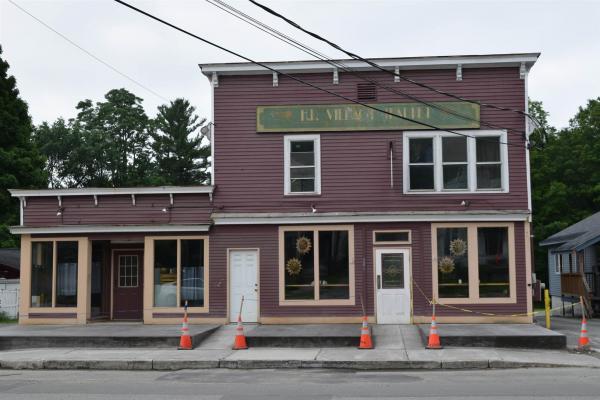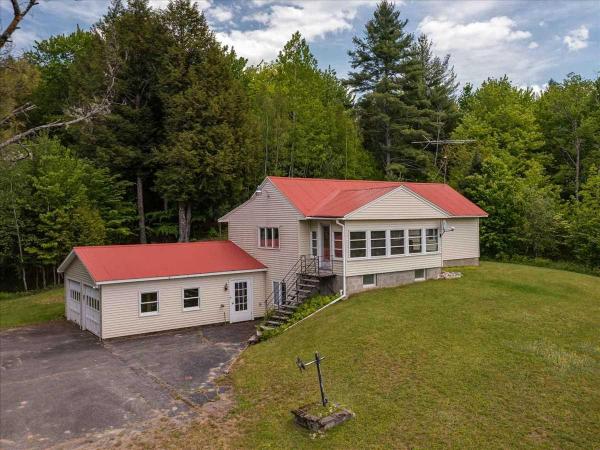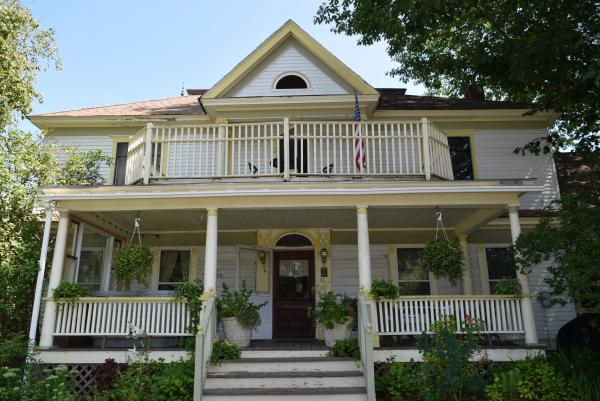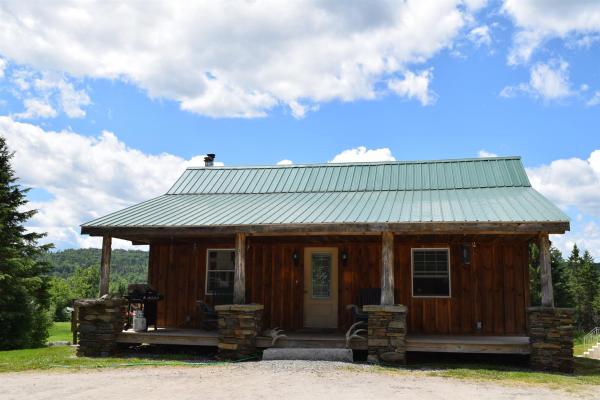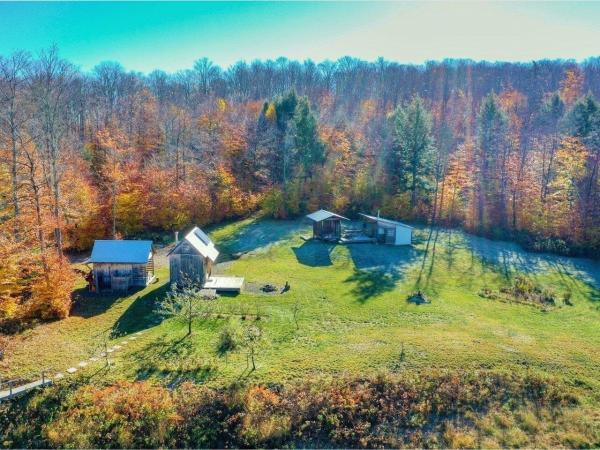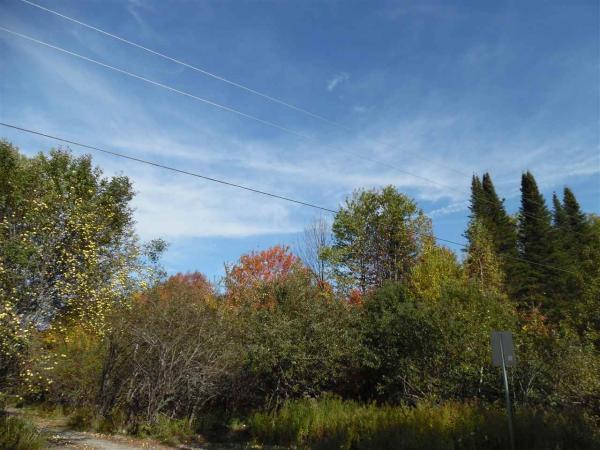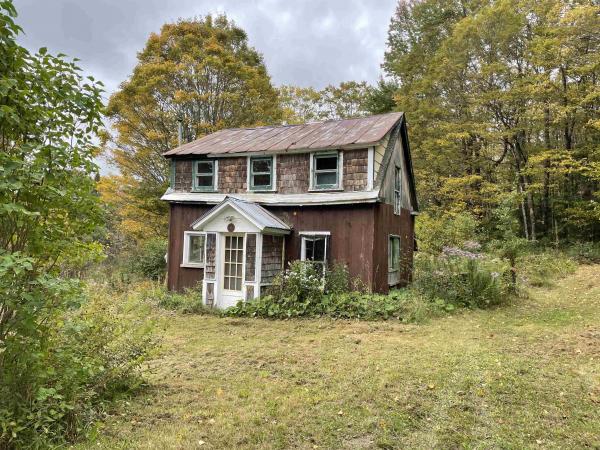 Load More Sold