R
ick Carrick has lived in Stowe for over 30 years and has sold real estate for almost that long. A graduate of the University of Vermont, he knows the surrounding area as well. His background in construction and design is helpful to real estate customers who want to adapt an existing property to their needs.
Rick chose Stowe because of the lifestyle it afforded. "I have lived in other Vermont towns, as well as resort communities in Utah, and none can match the recreational and cultural choices in the Stowe area. Add to that the income-producing opportunities, a consequence of the proximity to the Eastern metropolitan centers, and Stowe presents a rare Mecca for a balanced lifestyle," says Rick. He adds, "I try to do some recreational activity every day: skiing, golf, yoga, running and weight lifting are high on my list." Rick is particularly enthusiastic about Stowe and the surrounding area as a great place to raise children. "I feel that my two college age boys received an excellent education in the Stowe schools. Furthermore, when school is out, there are lots of things for them to do whether it be riding the trails in the summer or skiing the trails in the winter."
For Rick, the most satisfying transactions are the ones where there is a good fit between the buyer and the property. "Many of our buyers have no idea how achievable their dreams are," he says. "The customer needs to understand his or her goals; we, as brokers, help them realize those goals."
---
Stonybrook offers the best condominium experience in Stowe. The location and 160 acres guarantee owners access, privacy, convenience, and security.*** Six tennis courts, two pools, and 2 miles of private roads and trails provide plenty to do for children of all ages.*** This 2 bedroom unit was originally built in 1988, and substantially remodeled in 2012. Updates include; kitchen, fireplace, bathrooms, and HVAC systems. Enjoy views towards Spruce Peak across protected farmland.*** On site management and maintenance staff provide security and convenience.*** Offered unfurnished except for appliances.
THIS OFFERING HAS 2 PARTS: A THRIVING AUTOMOBILE REPAIR SHOP, AND A PRIVATE HILLTOP HOUSE SITE!***** 1.TURN KEY AUTO REPAIR BUSINESS. This operation is ideal for a 1-3 person operation. Immaculate garage and office. The shop is fully equipped, see documents for list of equipment and supplies. Shop space is 1848 sq.ft., office is 288 sq.ft. storage is 240 sq.ft. *****2. 3.2 acres cleared and and nicely landscaped. There is a house site, well removed from the business operation. The hilltop setting has excellent SE exposure, mountain views, and is very private. Water and sewer are already developed, and serve and existing (1980) mobile home.
---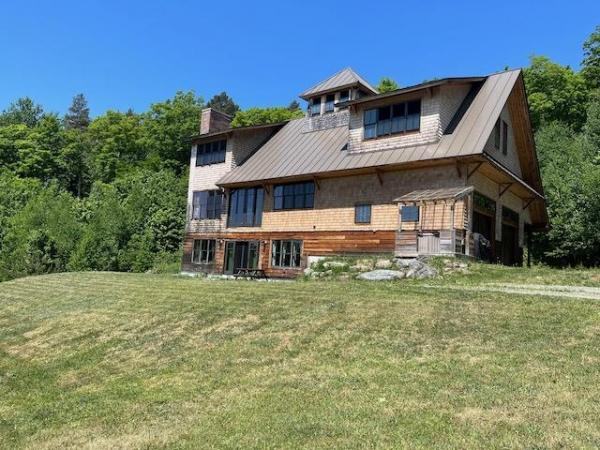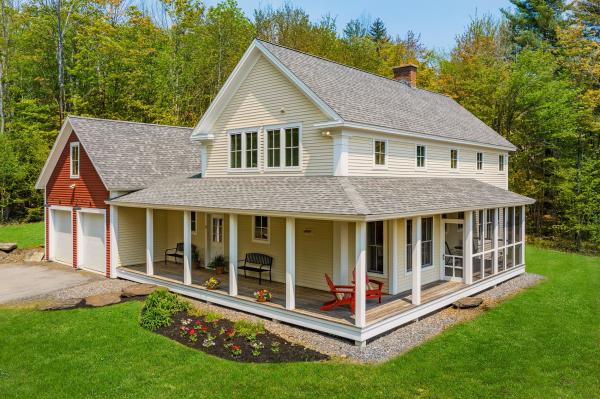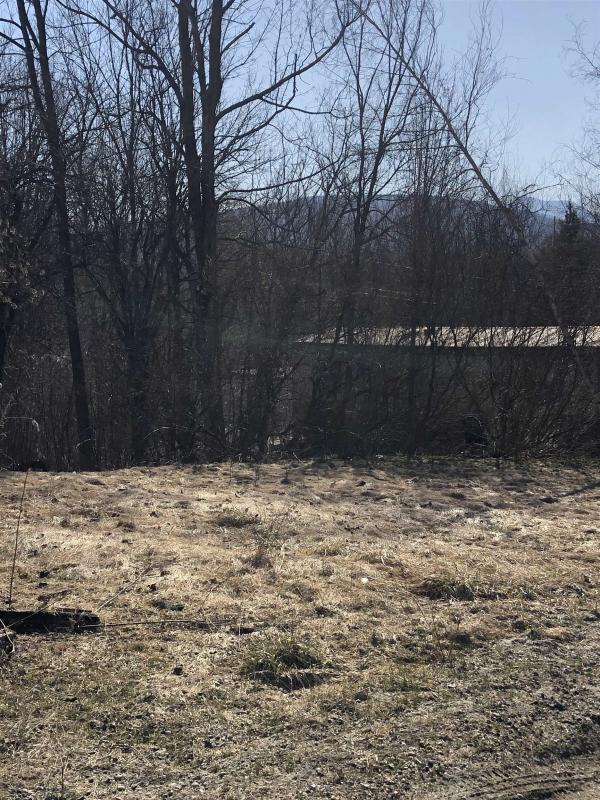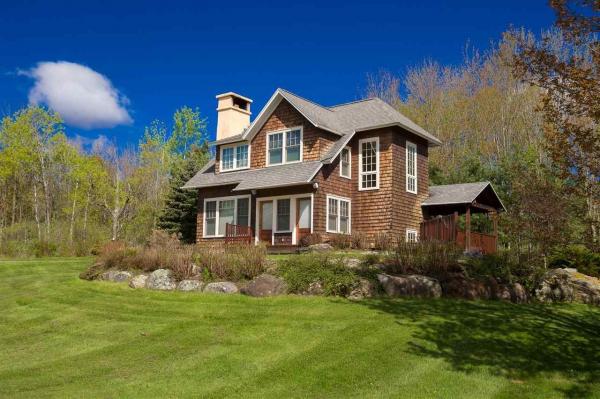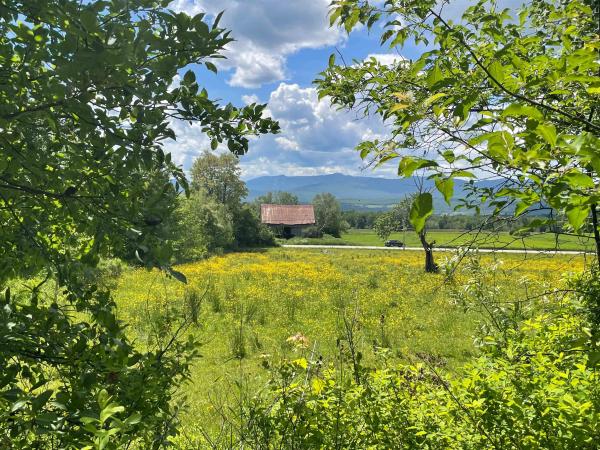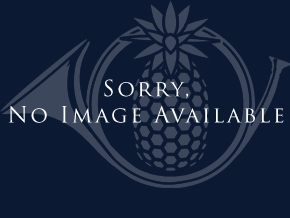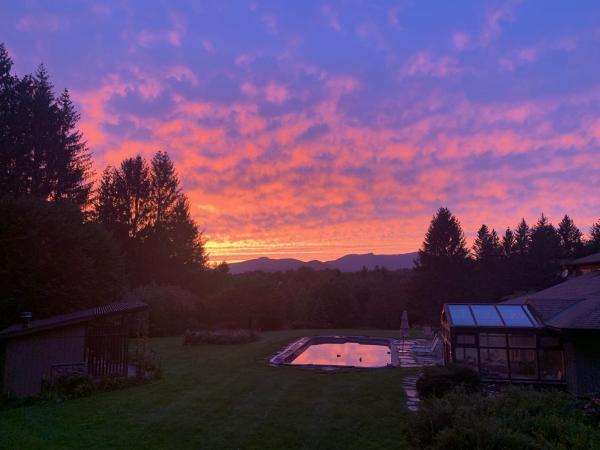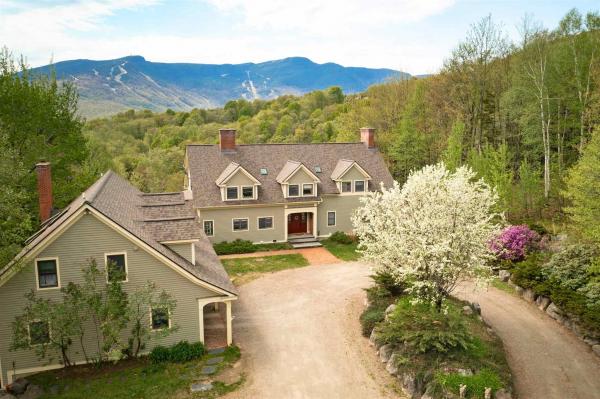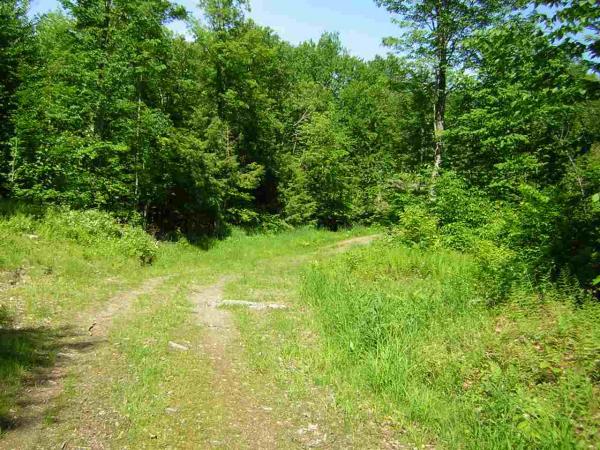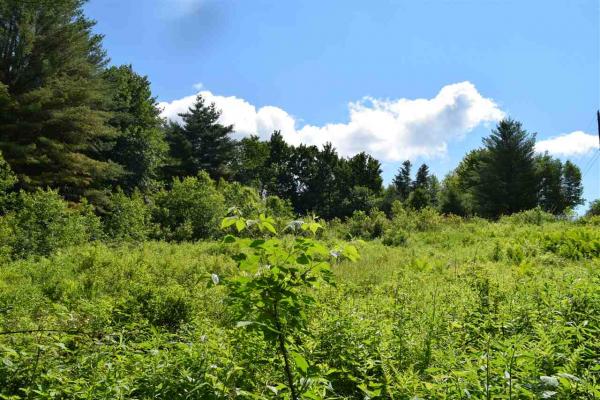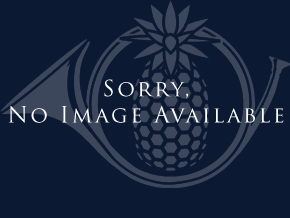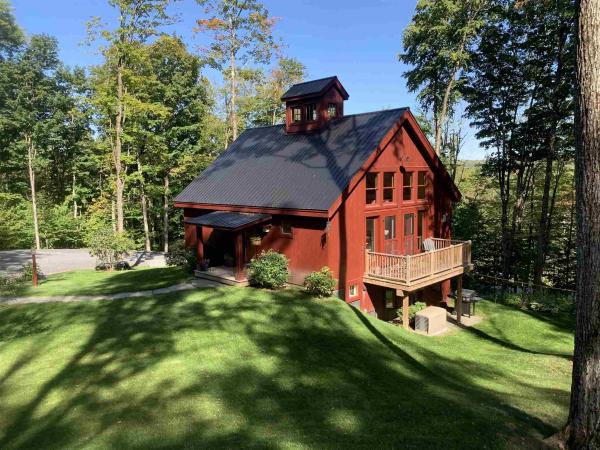 Load More Sold