R
ick Carrick has lived in Stowe for over 30 years and has sold real estate for almost that long. A graduate of the University of Vermont, he knows the surrounding area as well. His background in construction and design is helpful to real estate customers who want to adapt an existing property to their needs.
Rick chose Stowe because of the lifestyle it afforded. "I have lived in other Vermont towns, as well as resort communities in Utah, and none can match the recreational and cultural choices in the Stowe area. Add to that the income-producing opportunities, a consequence of the proximity to the Eastern metropolitan centers, and Stowe presents a rare Mecca for a balanced lifestyle," says Rick. He adds, "I try to do some recreational activity every day: skiing, golf, yoga, running and weight lifting are high on my list." Rick is particularly enthusiastic about Stowe and the surrounding area as a great place to raise children. "I feel that my two college age boys received an excellent education in the Stowe schools. Furthermore, when school is out, there are lots of things for them to do whether it be riding the trails in the summer or skiing the trails in the winter."
For Rick, the most satisfying transactions are the ones where there is a good fit between the buyer and the property. "Many of our buyers have no idea how achievable their dreams are," he says. "The customer needs to understand his or her goals; we, as brokers, help them realize those goals."
---
Extremely private, Stowe Hollow 3+ bedroom house features Dramatic Views! Located on a paved road, but sited on 12+ sloping acres, this parcel has it all: pool, pond, exquisite grounds, extensive landscaping, lawns and wooded acreage. The parcel could be subdivided. The main level of the house has large public areas: living room with fireplace, den, sunroom, and dining room. The kitchen has been upgraded and has acres of countertop, a lovely informal eating area which has views of the pool and the distant mountains. Off the kitchen is a den area, with an accessible bathroom. This could be a main floor master bedroom. Upstairs there is a master bedroom suite and 2 large bedrooms, with separate bath. All of the rooms are generously proportioned.
---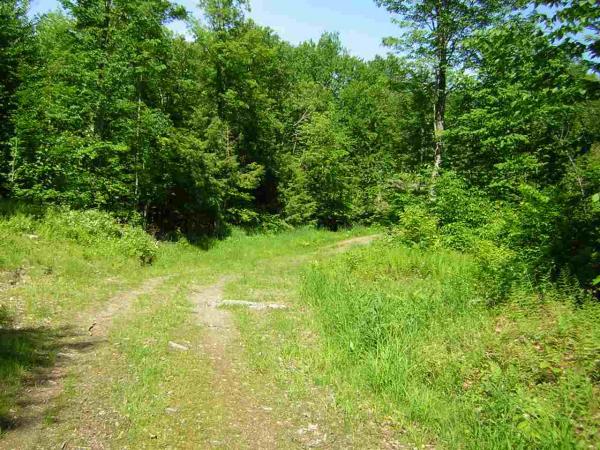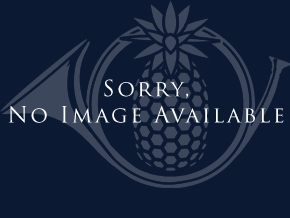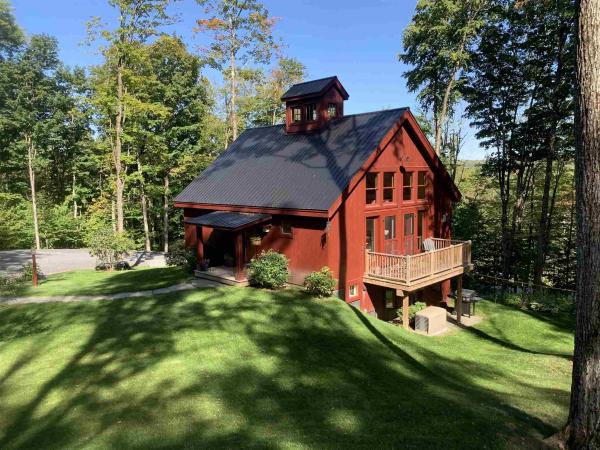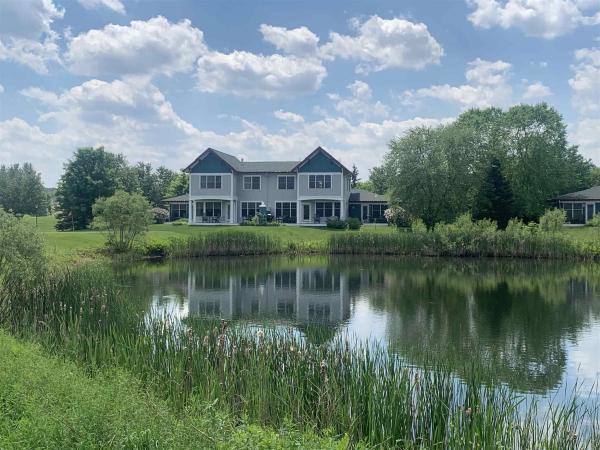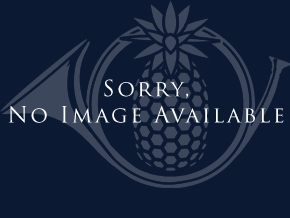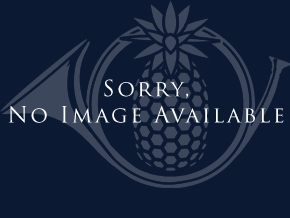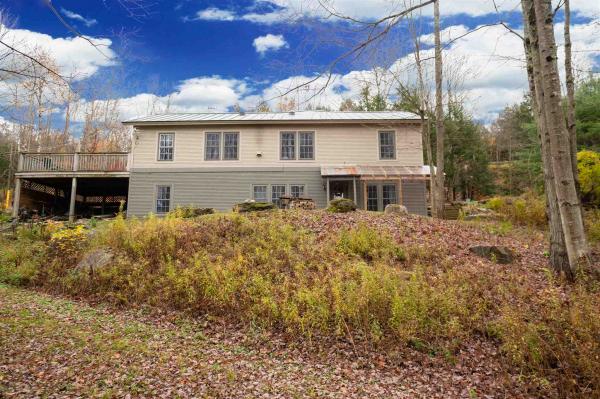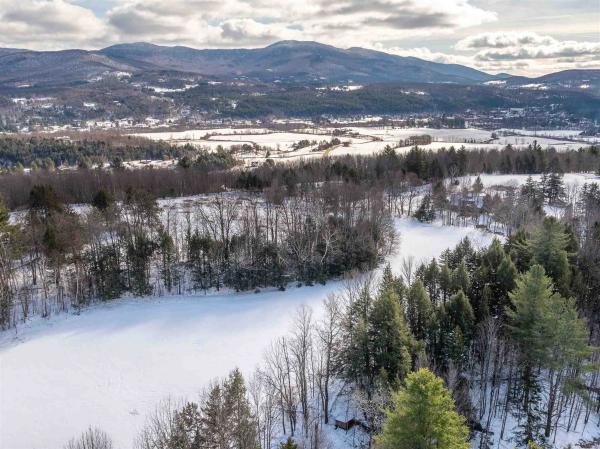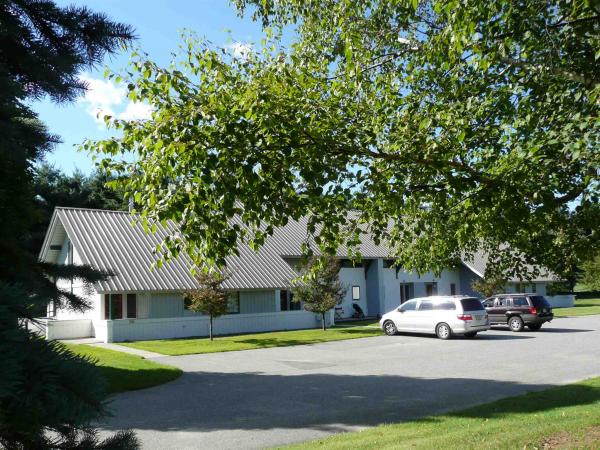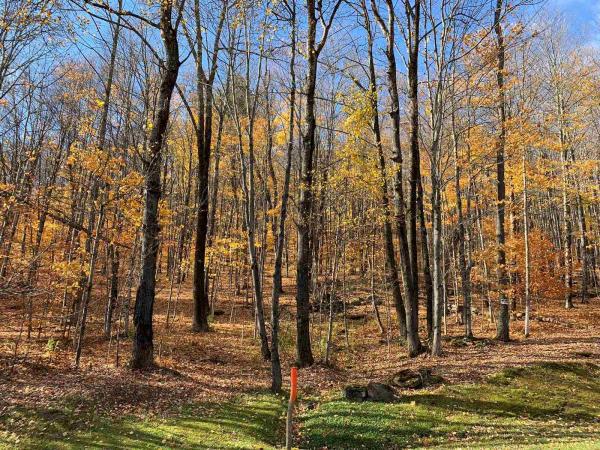 Load More Sold