S
herry Wilson knows reams about Vermont, from many perspectives. Her great-grandfather built a summer cottage in Colchester in the early 1900s which was still in use when Sherry was growing up. She learned to ski on Mount Mansfield. After college she graduated to happy young ski-industry jobs, part of a veried resume that included nanny to a globetrotting family and managing Stowe's Edson Hill Manor.
"I've never had a 9-to-5 job but I have had four jobs at once," Sherry says. She also experienced the thrill of selling a ski lodge where she had worked for food, lodging and $25 per week. "I backed into real estate (at another agency), as a gofer, a tour guide who knew the area, and a secretary who couldn't type. This was all good training." Sherry joined Pall Spera Company in 1993. Her longtime residency provides clients with historical perspective. When a house comes on the market Sherry knows its chronology, renovations and urban legends. Her hospitality skills provide the desire to serve clients -- patiently, if necessary: "I've had one client since the early 1980s. He still hasn't bought anything but I'm sticking to it."
Sherry appears relaxed and confident in her profession and extremely knowledgeable about her surroundings. "Here in Stowe there's still a core of people with the ski-bum mentality, who came and stayed," she says. Those just arriving will benefit from her experience.
---
'Family size' condominium unit at "Stonybrook", a 160 acre park-like setting with ponds and fields and woods and gardens and beautiful views, swimming pools, tennis courts, common building with gameroom, exercise room, sauna and much more. And if you can't find enough to do there, the property abuts the Stowe Rec Path from which you can ride, x-c ski or walk to the Mountain, Village, nearby restaurants and shops or wherever. Unit 49 is a lock-off unit with a total of 4 bedrooms, 3 common areas (living room, den/study and downstairs family room) , kitchen and dining area, decks, views and a garage. There is potential for a main floor master bedroom.
Ownership at Village Green at Stowe offers the answer to EASY, WORRY FREE vacation property ownership as it's all included (except your property taxes) and done for you if you choose! Comfortable - 2 bedroom unit, open floorplan, propane fireplace. Flexible - use it yourself, rent it or enjoy world wide exchanges though R.C.I. (Resorts Condominium International). Amenities - include indoor and outdoor pools, tennis court, common building with gamerooms, hot tub, sauna. Location, convenient near golf course, rec path, Mountain Road shops and restaurants. Lovely level setting with mountain views and lots of green space. All inclusive association fees include but are not limited to, common and unit maintenance inside and out, utilities and housekeeping, etc. . Unit is sold fully furnished and equipped as seen. Alternative (lesser) association fees offered if owner opts out of Village Green managed /full maintenance. Showings begin 09/05 after 12 noon.
---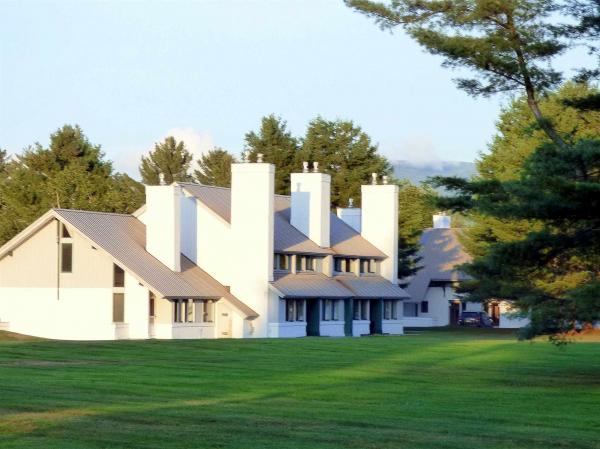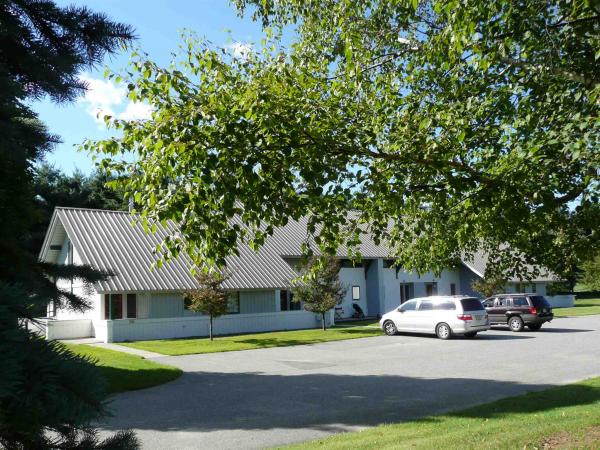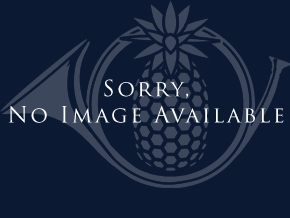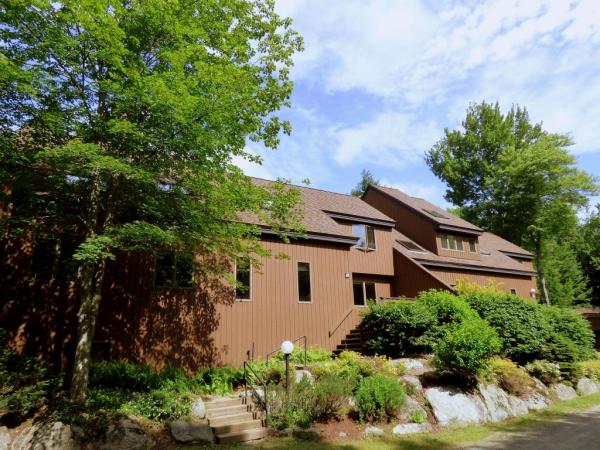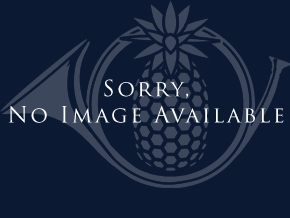 Load More Sold