G
eorge Bambara's passion for real estate began in 1985 in Glen Ridge, New Jersey where he and his wife purchased a co-op in need of work. As George puts it "we like busting up old houses." From New Jersey, they made their way to the North Shore of Boston where they purchased and renovated an antique house, making it something special.
The winter of 1996 was when George, and his family began weekend commutes to Stowe Mountain Resort, aka "The Mountain". In 2001, after several years of "seasonal rentals", they bought a ski in/ ski out condo and began another project!
After a decade of weekly treks to Stowe from Manchester-by-the-Sea, the Bambaras decided it was time for a lifestyle change ... they moved to Stowe!
By the time they finished the condo remodel, George was finishing a career as Vice President of Sales and Marketing for an international machinery manufacturer. George took his interest in real estate in a new direction and became licensed to sell it!
George enjoys snow boarding, sport fishing and fly fishing. Recently introduced to skeet shooting, he hopes to soon break a score of 12. Undaunted by skeet shooting and fly fishing, George can frequently be found with his head under the hood of his '95 Range Rover. In addition to volunteer coaching Stowe's elementary school students in the "Friday Program", George is an active snowboard instructor at Stowe Ski and Snowboard School.
George has a BA in Business and Economics from Saint Anselm College with 30 years experience in sales and marketing.
---
4 bedroom 3 bath dream house in Stowe. Private. Easy access from paved and plowed town road. Radiant heat. Chef's kitchen with stainless steel appliances and granite counters. Dinning room. Pantry. Private double office. Master suite on main floor with a true double shower, separate oversized whirlpool bath and double vanity. Main floor living room with gas fireplace and doors to patio with pergola. Main floor guest room. Main floor bath with double vanity. Ground floor with 2 bedrooms and a true split bathroom with water closet containing toilet and single vanity. Double vanity and whirlpool bath/ shower are in the main bathroom. Large second living room on walkout ground level with more office space and a wood burning stove. Stowe Cable provides high speed internet via cable. Loads of storage space, not only with walk in/built in closets in all bedrooms, there are also 2 basement areas on the lower floor. This house has a couple of special features, there is a play room built under the stairs with its own entry door, lights and windows. Plus there is a well build tree house in the back yard. Property includes a standalone 24' X 30' barn. The barn has (2) electric garage doors for two garage bays. Upstairs there is an unfinished space for an office, "accessory dwelling unit" (apartment) work shop, or other use. Check out the interactive Matterport Tour.
This 3 bedroom 1,452 sq' home with a 1200 sq' basement sits on a large 2.65 acre lot. In addition there is a 36' X 48' two story barn with an attached 30' x 33' oversized (2) car garage. This house is bright and sunny with a great yard. New windows, new siding. New floor plan. Buyer can choose from a selection of kitchen counter tops to be installed by the seller before closing. Buyer can also choose from a selection of final paint colors to be used by the seller before closing. This property is central to everything: 0.2 miles to VT15 21 miles to Stowe Mountain Resort 6.2 miles to Morristown / Copley Hospital 33 miles to Jay Peak Ski Resort 15 miles to Smuggler's Notch Resort
Now offered is another "to be built" 850 sq' tiny house on lot 15A with 1.9 acres. This is the back lot with the most privacy. The entire subdivision is (3) tiny house on nice lots. The tiny house to be built on lot 15B is Under Contract. Custom "tiny house" to be built by the seller is included in the price. 850 sq', (1) bedroom (2) bath Tiny House to be "stick built" on a poured slab foundation with a 1.9 acre lot offering lots of privacy. Right of Way access from Collins Hill Road to Lot A. 0.2 miles to VT RT 15. Private well and private septic for a maximum (3) bedroom house. Reference WW-5- 5541. 0.2 miles to VT15 21 miles to Stowe Mountain Resort Assisted showing required. 6.2 miles to Morristown / Copley Hospital 33 miles to Jay Peak Ski Resort 15 miles to Smuggler's Notch Resort
Now offered is the final "to be built" 850 sq' Tiny House on lot 15C with 1.8 acres. This is the back lot with the most privacy. The entire subdivision is (3) tiny house on nice lots. The tiny house to be built on lot 15B is Under Contract. Custom "tiny house" to be built by the seller is included in the price. 850 sq', (1) bedroom (2) bath Tiny House to be "stick built" on a poured slab foundation with a 1.9 acre lot located closest to Collins Hill Road. Right of Way access from Collins Hill Road to Lot A. 0.2 miles to VT RT 15. Private well and private septic for a maximum (3) bedroom house. Reference WW-5- 5541. 0.2 miles to VT15 21 miles to Stowe Mountain Resort Assisted showing required. 6.2 miles to Morristown / Copley Hospital 33 miles to Jay Peak Ski Resort 15 miles to Smuggler's Notch Resort
Custom "tiny house" to be built by the seller on 1.5 acre lot. 850 sq', (1) bedroom (2) bath Tiny House to be "stick built" on a foundation with a 1.5 acre lot offering lots of privacy. Right of Way access from Collings Hill Road to Lot B. 0.2 miles to VT RT 15. Private well and private septic for a maximum (3) bedroom house. Reference WW-5- 5541. 0.2 miles to VT15 21 miles to Stowe Mountain Resort Assisted showing required. 6.2 miles to Morristown / Copley Hospital 33 miles to Jay Peak Ski Resort 15 miles to Smuggler's Notch Resort
---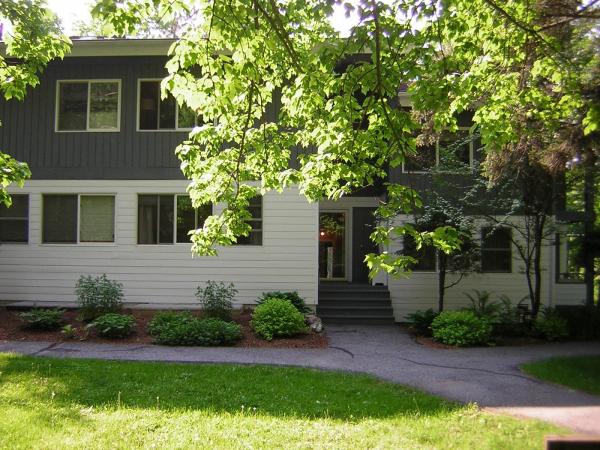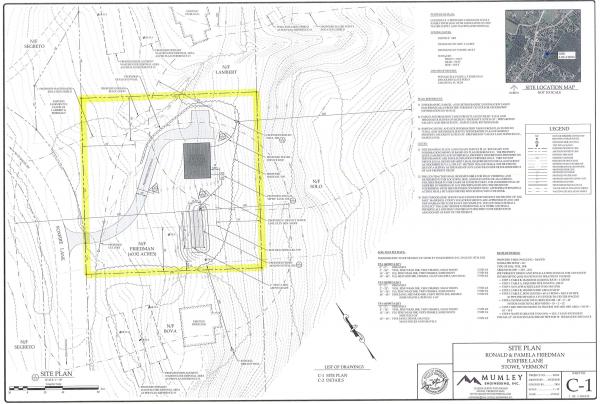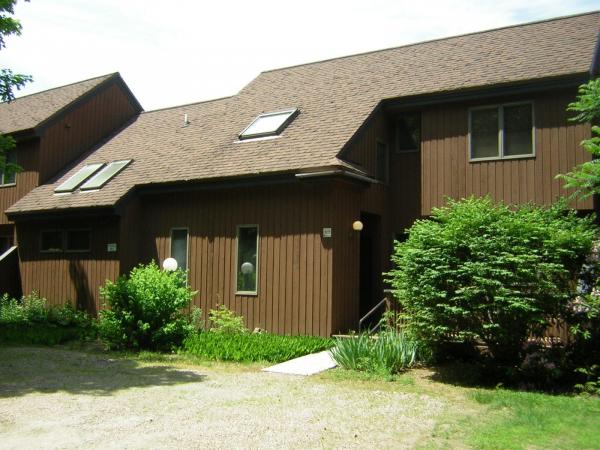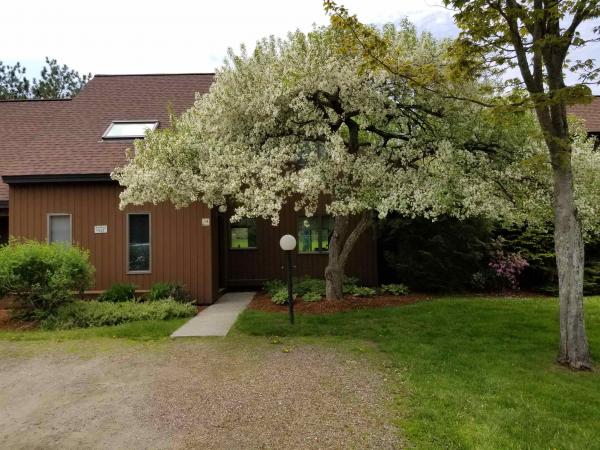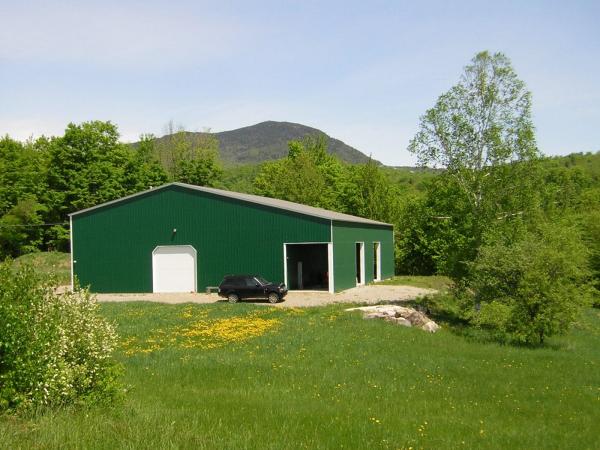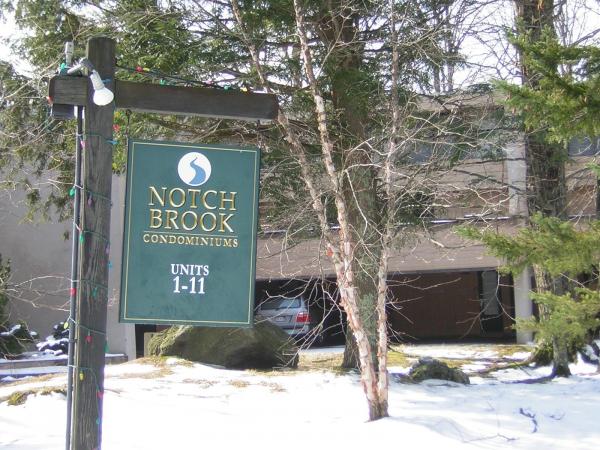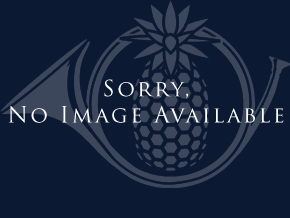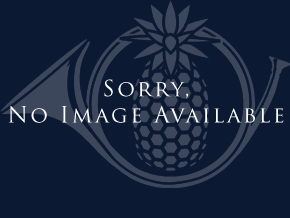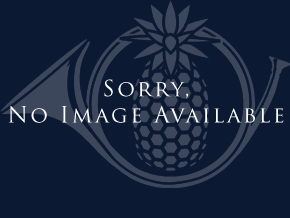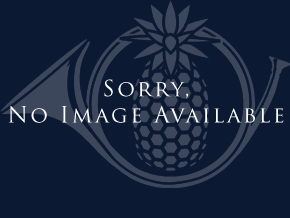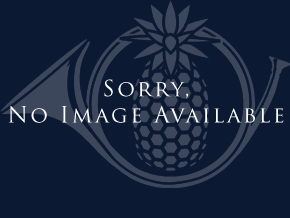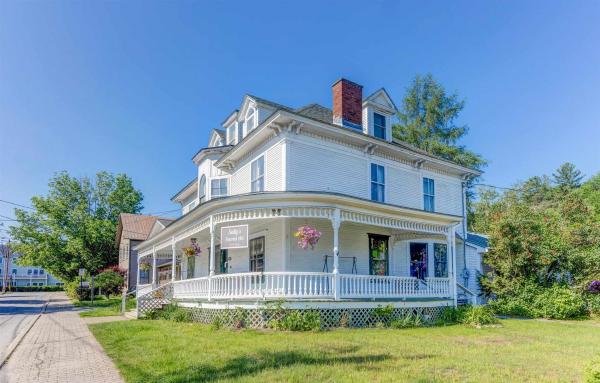 Load More Sold