G
eorge Bambara's passion for real estate began in 1985 in Glen Ridge, New Jersey where he and his wife purchased a co-op in need of work. As George puts it "we like busting up old houses." From New Jersey, they made their way to the North Shore of Boston where they purchased and renovated an antique house, making it something special.
The winter of 1996 was when George, and his family began weekend commutes to Stowe Mountain Resort, aka "The Mountain". In 2001, after several years of "seasonal rentals", they bought a ski in/ ski out condo and began another project!
After a decade of weekly treks to Stowe from Manchester-by-the-Sea, the Bambaras decided it was time for a lifestyle change ... they moved to Stowe!
By the time they finished the condo remodel, George was finishing a career as Vice President of Sales and Marketing for an international machinery manufacturer. George took his interest in real estate in a new direction and became licensed to sell it!
George enjoys snow boarding, sport fishing and fly fishing. Recently introduced to skeet shooting, he hopes to soon break a score of 12. Undaunted by skeet shooting and fly fishing, George can frequently be found with his head under the hood of his '95 Range Rover. In addition to volunteer coaching Stowe's elementary school students in the "Friday Program", George is an active snowboard instructor at Stowe Ski and Snowboard School.
George has a BA in Business and Economics from Saint Anselm College with 30 years experience in sales and marketing.
---
---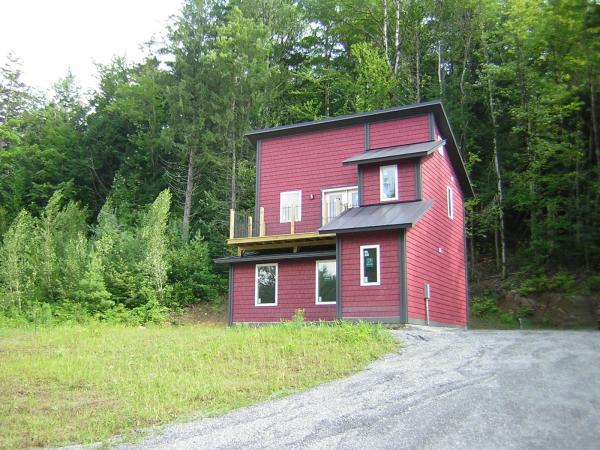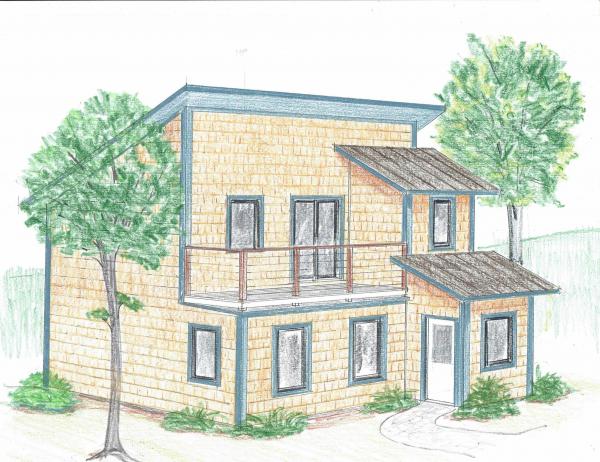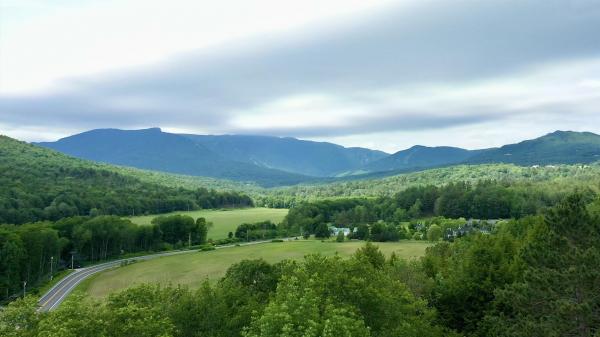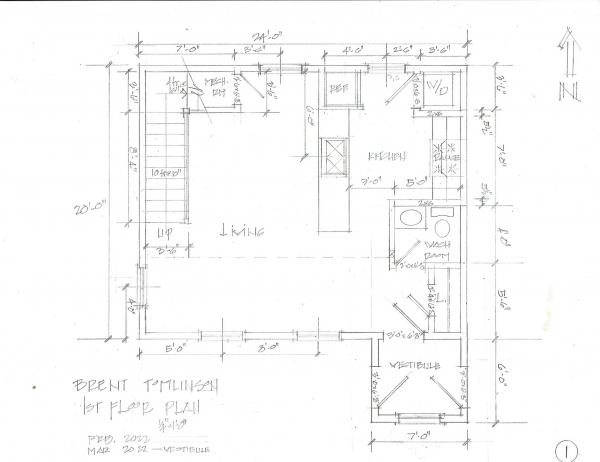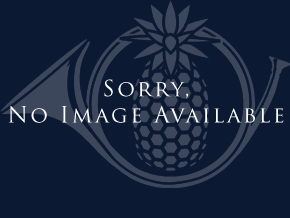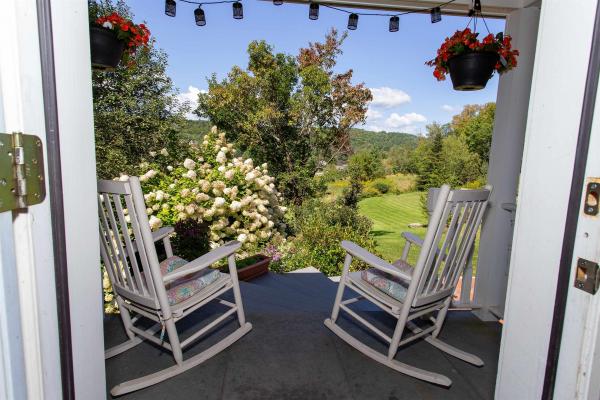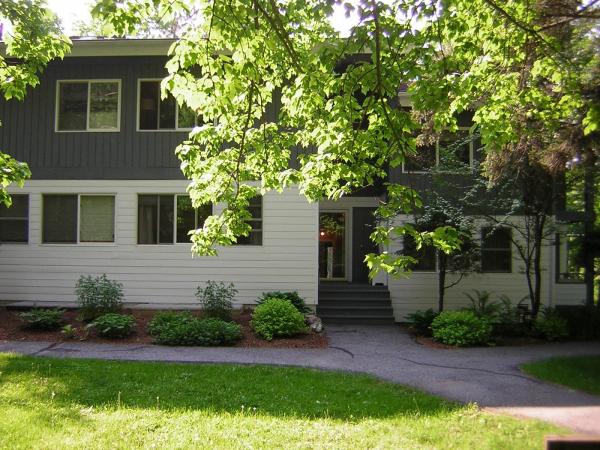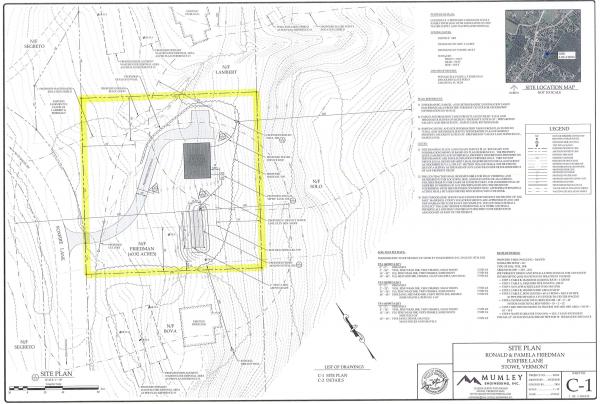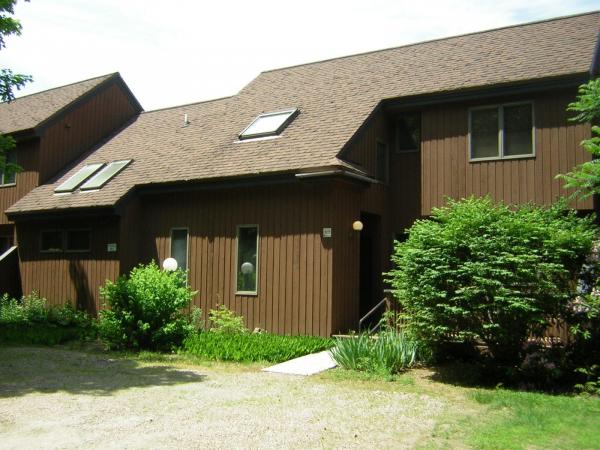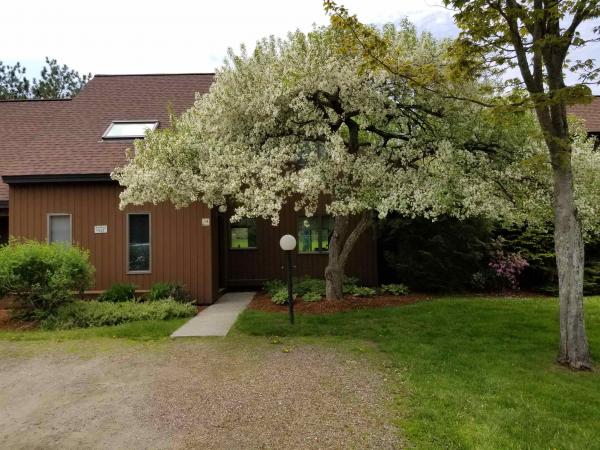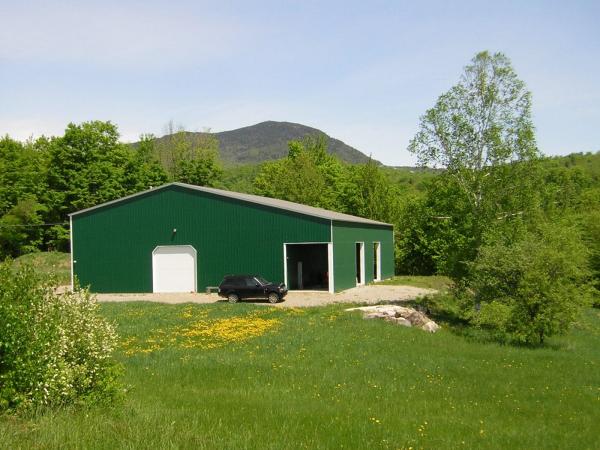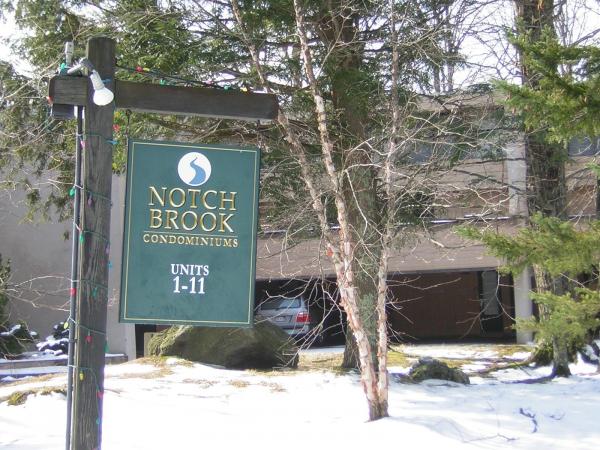 Load More Sold