What Kind of Home Fits Your Budget?
For just about every person considering buying a home, cost is the most important factor. Prospective buyers usually have a limited budget they have to stick to. Luckily, this doesn't mean they need to settle for a less-than-ideal home. Here at PallSpera, we always have a number of impressive Vermont real estate listings in every price range. Take a look below to see what kind of home will fit your budget.
Up to $150k
Even small budgets can buy a home with a lot of convenience and character, so don't be discouraged. Our listings often include attractive homes on small lots, offered for low asking prices.With an asking price of only $99,500, this cute 996 sq. ft. village home in Morristown provides amazing value. It's set on a 0.33-acre lot that is backed by lush trees and receives plenty of refreshing sunlight. The home features a cozy country-style kitchen, and there's even a large front porch that adds to the living space.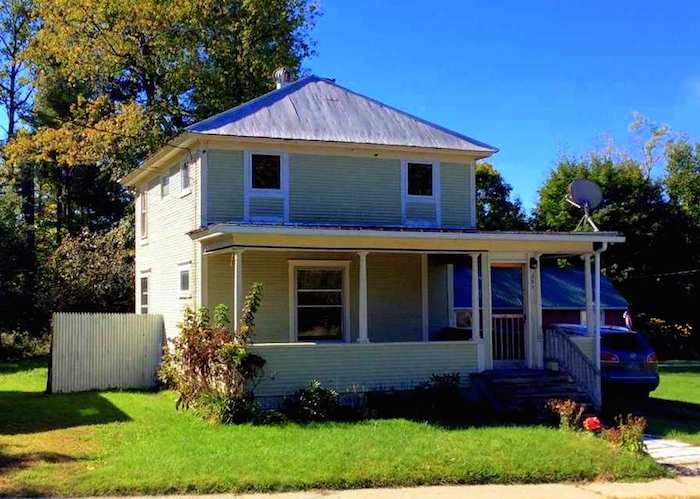 $200k to $400k
Given that northern Vermont is such a naturally stunning region with a rich and far-reaching history, even its "average" homes will often come with beautiful views and historic design elements.This classic colonial home totals over 3,600 sq. ft. and is available for only $290,000. The traditional wooden porch offers plenty of space for outdoor leisure, and it has a serene view of the manicured 2.72-acre lot and surrounding land. There are 4 bedrooms and 3 bathrooms, as well as an oversized 2-car garage with a workshop area.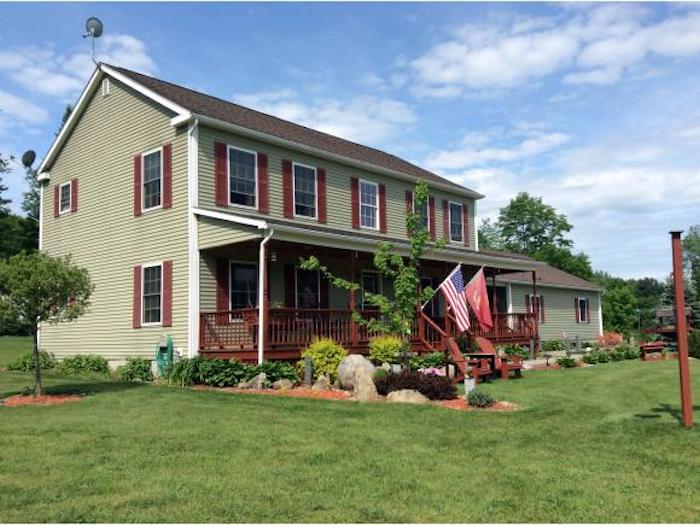 $400k to $700k
If you have this budget, you'll be able to afford large homes with some additional property, plus a number of cool customizations.At 3,850 sq. ft., this expansive home has 4 bedrooms and 4 bathrooms, plus a number of other rooms used for leisure and entertaining. Inspiring views of the surrounding forested hills can be seen from many parts of the home. There's a separate treehouse-style cottage on the 15-acre property.
$700k to $1 Million
This is the price range at which we start to see luxury listings. Homes in this tier often come with significant acreage, several bedrooms, and plenty of upscale amenities.Listed at $850,000, this handsome country home is built on 36 acres of picturesque woodland. There are over 6,000 sq. ft. total, which encompasses 6 bedrooms, 5 bathrooms, 2 spacious sitting rooms, and an updated kitchen with antiquarian motifs.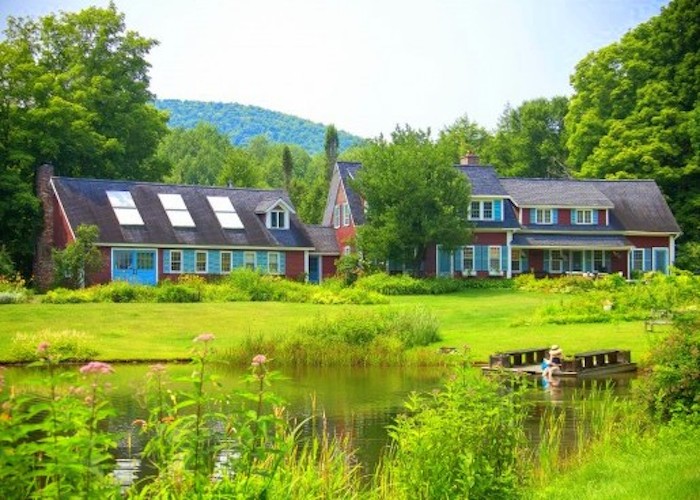 $1 Million+
Sure, this price range may be considered "big spender" territory, but there's plenty of bang for buck offered in each of our luxury listings. Expect to see sprawling acreage, breathtaking views, and highly valuable upgrades.This 4,456 sq. ft. contemporary ski home is up for $1,150,000. It's set on a grassy hill, where its peaceful porch has an enthralling view of the 2.8-acre woodland property. Indoors, you'll find a large open kitchen with sleek styling, plus 4 bedrooms, 4 bathrooms, and a luxurious master suite with a fireplace and a private balcony with a sweeping view of the mountains.
If you'd like to see more PallSpera homes that fit your budget, look through our newest listings and get in touch with us today.
If you'd like to take the first steps toward buying a beautiful home of your own in "Northeast Kingdom" or any other of Vermont's beautiful destinations, contact us at PallSpera today. We'd be delighted to help you find the special home you deserve. Our specialty lies in finding properties that match every buyer's unique needs and preferences, ensuring that each one of our clients finds the perfect sweet home for them. With over 25 agents on board, our team is ready to begin your quest for the ideal abode.