Ski Lodges in and Around Stowe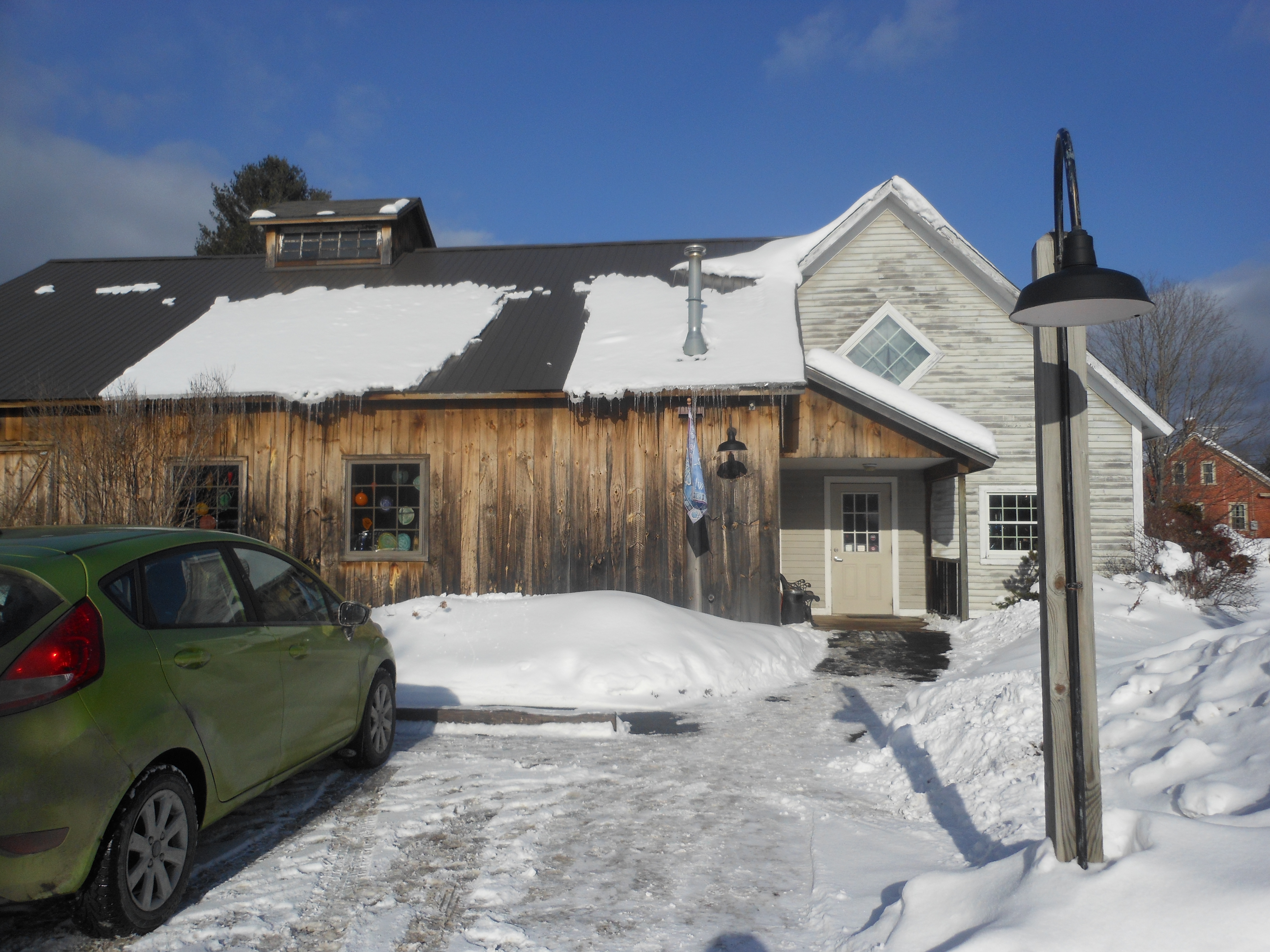 The "Ski Capital Of The East" is a quick 45 minutes journey from Burlington city near route 100 in northern Vermont.
With a population of 4,300 this quaint Vermont town feels like a classic 200 year old New England village and lies in the shadow of breathtaking Mount Mansfield towering above at 4395 ft.
With close proximity to both Smugglers Notch Resort also known as "America's Family Resort" and the Stowe Mountain Resort, Stowe offers ski terrains for all abilities, perfect for the whole family.
For the outdoors enthusiast Stowe and the surrounding area offers quality homes set in beautiful scenery that serves as the perfect backdrop to the changing seasons that nature creates for its residents.
There are 3 hospitals with excellent facilities all in the area, closest at 11 miles away is Copley Hospital operating as a not for profit critical access hospital which has ranked in the top 5% nationally in patient satisfaction. In addition to Copley Hospital there is Fletcher Allen Hospital which is 37 miles and the Central Vermont Medical Centre at 26 miles are all within a practical distance of Stowe.
Burlington International Airport is a little over 35 miles away and the area is also served by the smaller Stowe-Morrisville Airport just 11 miles away.
Stowe is host to many arts, crafts and other special events as well as being home to cultural centers such as the Hyde Park Opera House and the week long British Invasion the annual automobile and cultural extravaganza in September.
The median house value (2011) is $409,532 compared to the Vermont median house value of $213,700 (2011).
Within the Stowe area are some smaller towns that offer value for money for ski lodges compared with Stowe and the Vermont median house value of $213,700 (2011)
| | | |
| --- | --- | --- |
| Town | Population | Median House Price |
| Stowe | 4,300 | $409,532 |
| Elmore | 1,020 | $241,654 |
| Jeffersonville | 741 | $218,716 |
| Morristown | 5,799 | $206,083 |
| Morrisville | 1,994 | $204,570 |
| Waterville | 771 | $186,134 |
| Cambridge | 239 | $180,296 |
| Johnson | 1459 | $170,759 |
| Belvidere | 348 | $163,296 |
| Wolcott | 1,798 | $159,409 |
| Eden | 1,172 | $143,788 |
Elmore nestled on the shore of Lake Elmore calls itself the Beauty Spot of Vermont and is home to Elmore State Park. Elmore Mountain rises 2,608 feet from the shores of the lake and the area is surrounded with the hills and forests and miles of gravel roads.
Jeffersonville is home to the Smugglers Notch Resort and just off the route 108 one of the two officially designated scenic highways and a popular attraction during the autumn for the Vermont Autumnal Foliage.
Morristwon and its central village of Morrisville is the county's main commercial center.
Eden has suffered since the state warned residents nearby that there was a "health risk" to residents living within 10 miles of an asbestos mine on Belvedere Mountain. However since the first report in 2008 a new report was issued by the Vermont Department of Health that concluded that people living near the mine have no increased risk of asbestos related illness and the deaths related to the asbestos mine were caused due to occupational exposure.
Median House Price Data supplied by City-data.com.