R
obyn Fulton was born and raised in Cheshire, Connecticut. As a kid, she spent her weekendsat Okemo mountain skiing with her family. During those years in Ludlow, Robyn fell in love withthe beauty of Vermont as well as the Vermont lifestyle.
Upon graduating from The University of Vermont in 2003, Robyn decided to follow her dreamand make Vermont her permanent residence. She currently lives in Waterbury with her 2 kids, 2dogs, and significant other. Along with a passion for Vermont, she also has a deep rootedpassion for fitness. An avid CrossFitter, Robyn owned and operated CrossFit Waterbury from2013-2019, when she sold the gym to focus full time on her growing real estate career. Strongcustomer service, loyalty, respect, and honesty are all traits which carry over from her gymowner career to real estate.
Robyn's hard work, charisma, and sense of humor has developed into a large referral basedbusiness helping clients navigate all areas of real estate including (but not limited to); first timehome/land buying, selling and relocating, building an investment portfolio, and providingguidance in the luxury market. According to Robyn, "there is no better feeling than a happyclient living their Vermont dream." Robyn strives to offer the highest level of integrity andcommitment to her clients and to also bring a little fun whenever possible!
---
---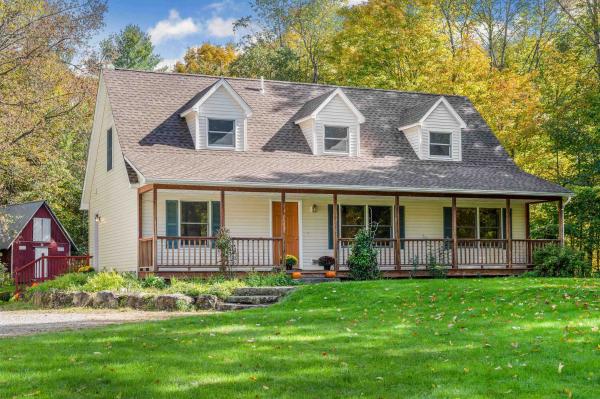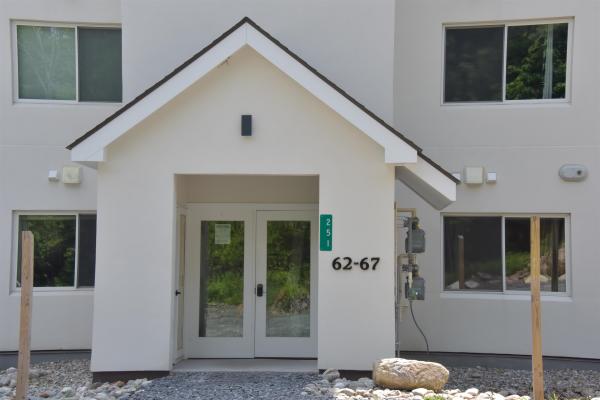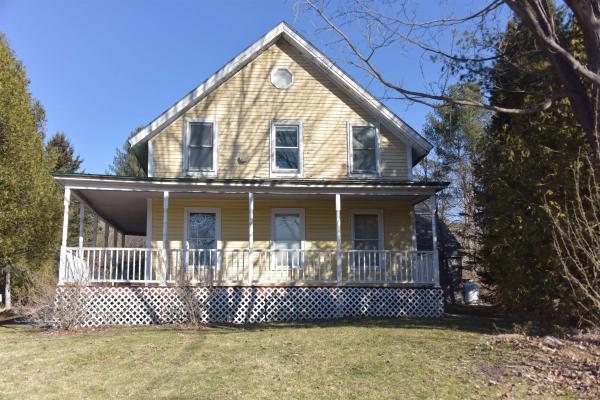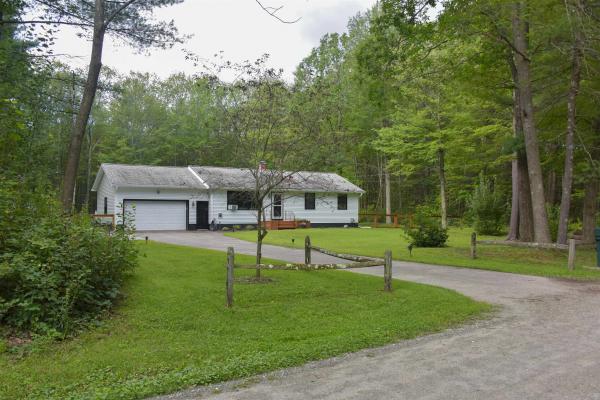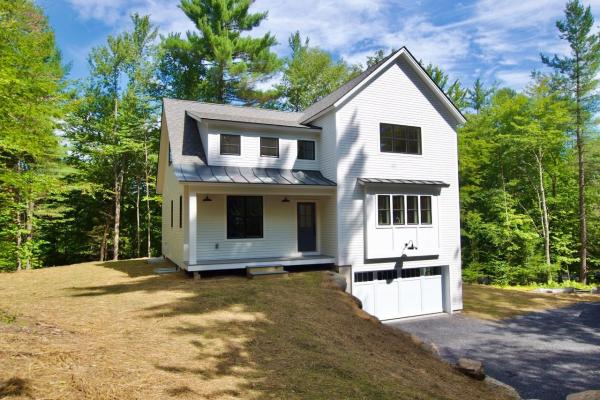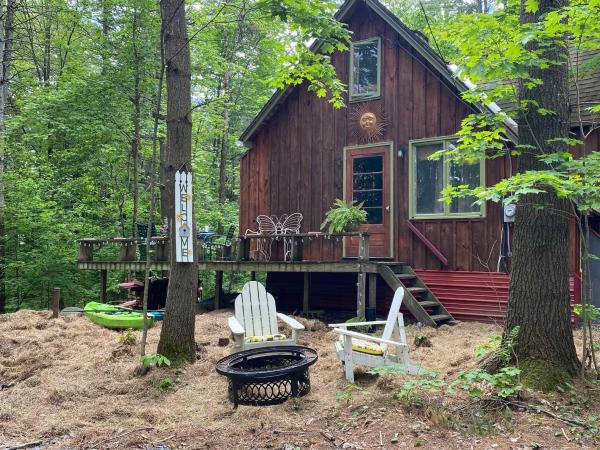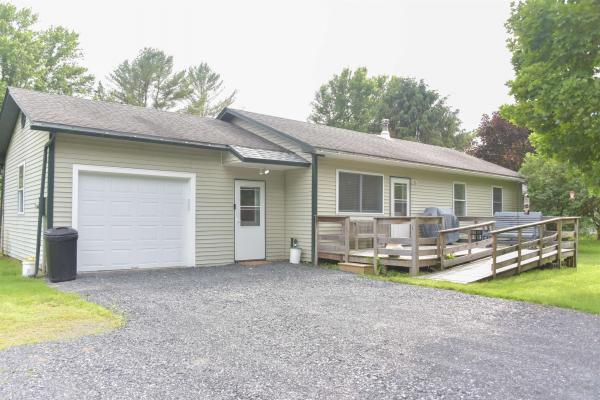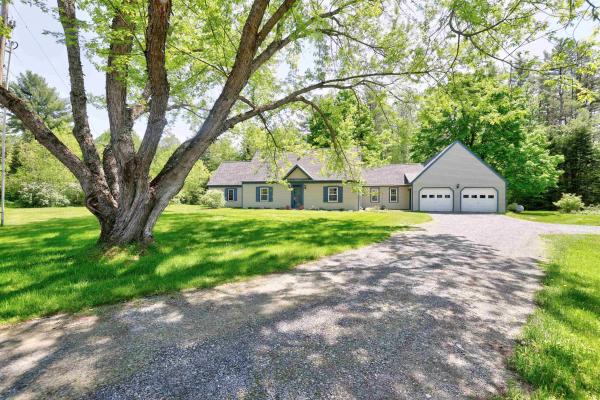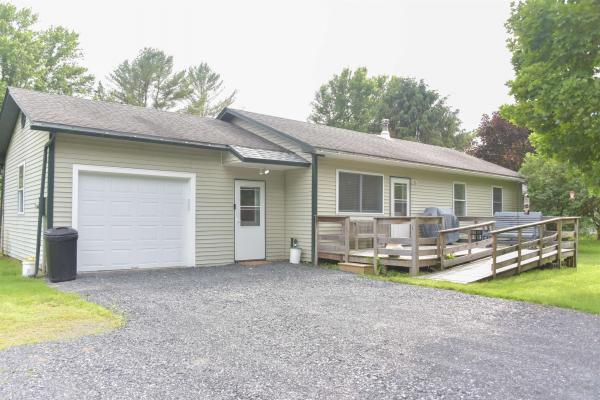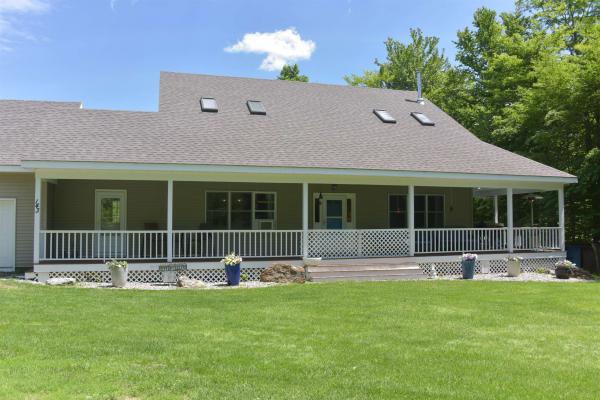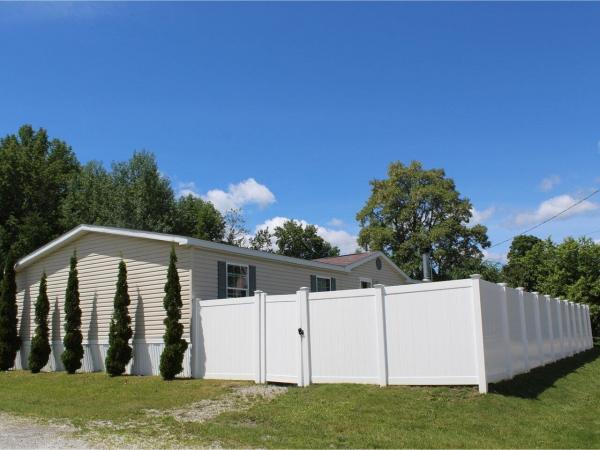 Load More Sold